Children 0-3-yrs and their parents are bonding and learning to trust God, His Word, and the church. In this important stage of life, focus is on building trust and intimacy between parents and their children, which in turn will build trust and intimacy with God.
Parents:


Mobile Devices
Parent Cue App - The Parent Cue App is designed to help every parent do something each week to help move their child toward a deeper faith and a better future.
RightNow Media - Gateway has access to an extensive, new video library called RightNow Media!This site has videos for everyone—kids, youth, parents, married couples, college students, single adults, working professionals—all aimed at helping you grow.
Parent Cue Website – Parent Cue will remind you why what you do is so important. To help you focus on what matters most.
Books for Parents
Core truths we want your child to know:
God made me
God loves me
Jesus wants to be my friend forever
Family Dedication:
Family Dedication is recognized as a spiritual milestone for both the child along with their Mom and Dad. In a ceremony offered to our members and regular attenders, Christian parents make a commitment before God and the church family to continue to grow in their personal faith, to be the spiritual leaders in their child's life, and to raise that child according to God's Word and God's ways.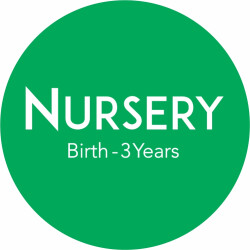 View other parenting resources in Parent Pathway