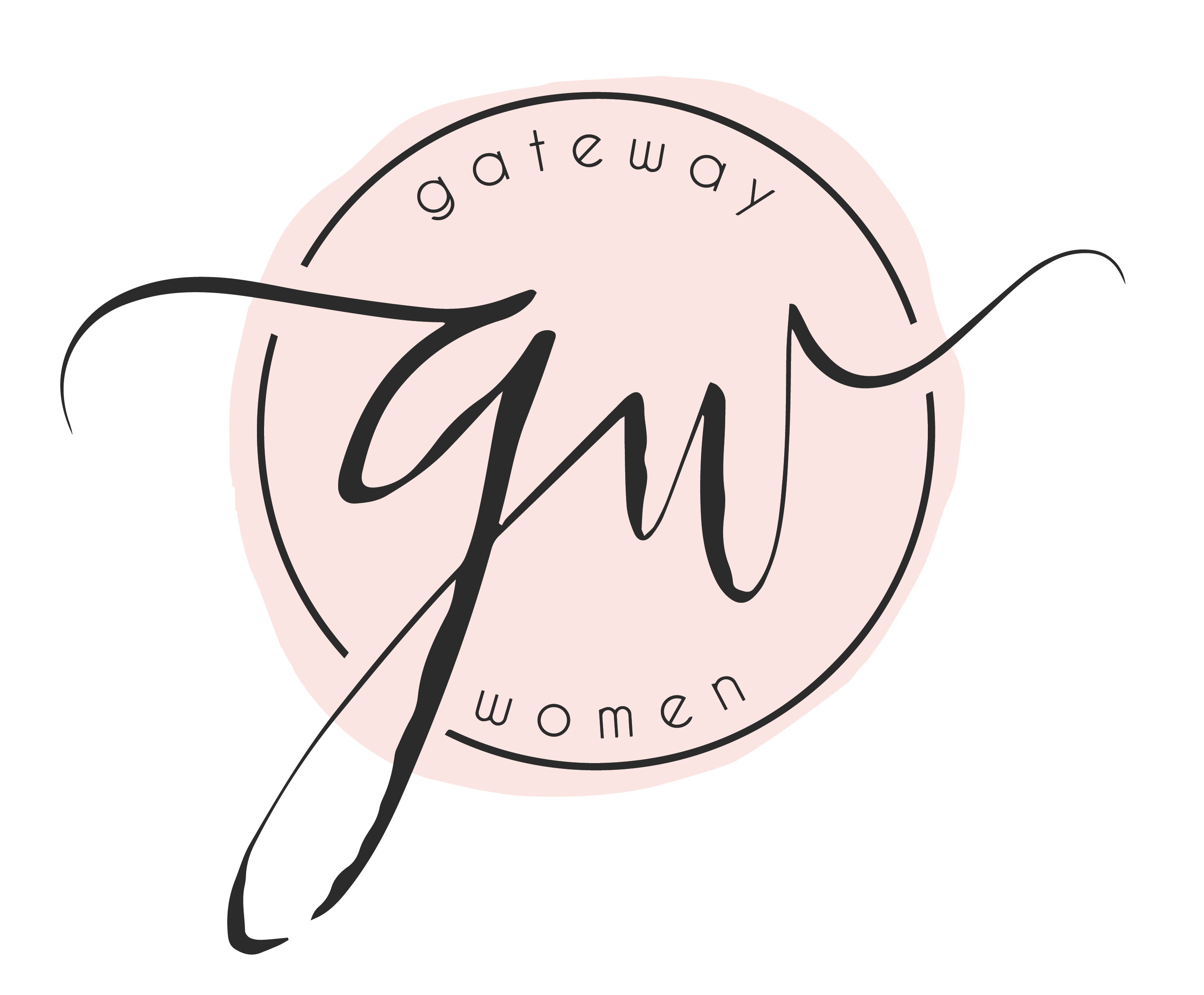 Women's Ministry is full of women seeking to be more like Jesus every day. We laugh at ourselves, sometimes cry with each other, and constantly draw near to Christ through Bible study, worship, special events and serving.
I invite you to join us for what's coming up, like us on Facebook and Instagram, and for personal contact.

I'd love to meet you in person, and welcome you to your journey!
With love,
Susan Hageman
Pastor, Women's Ministry

Take a look at what's coming up...
You are invited!

Women's Bible Study
Fall 2020


Jude
9:30 am or 7:30 pm | Wednesdays
September 16 – October 28 (7 sessions)
Zoom (register for address)
Study guide: Lifeway and Amazon

Register here!

Email Ilse at for questions.