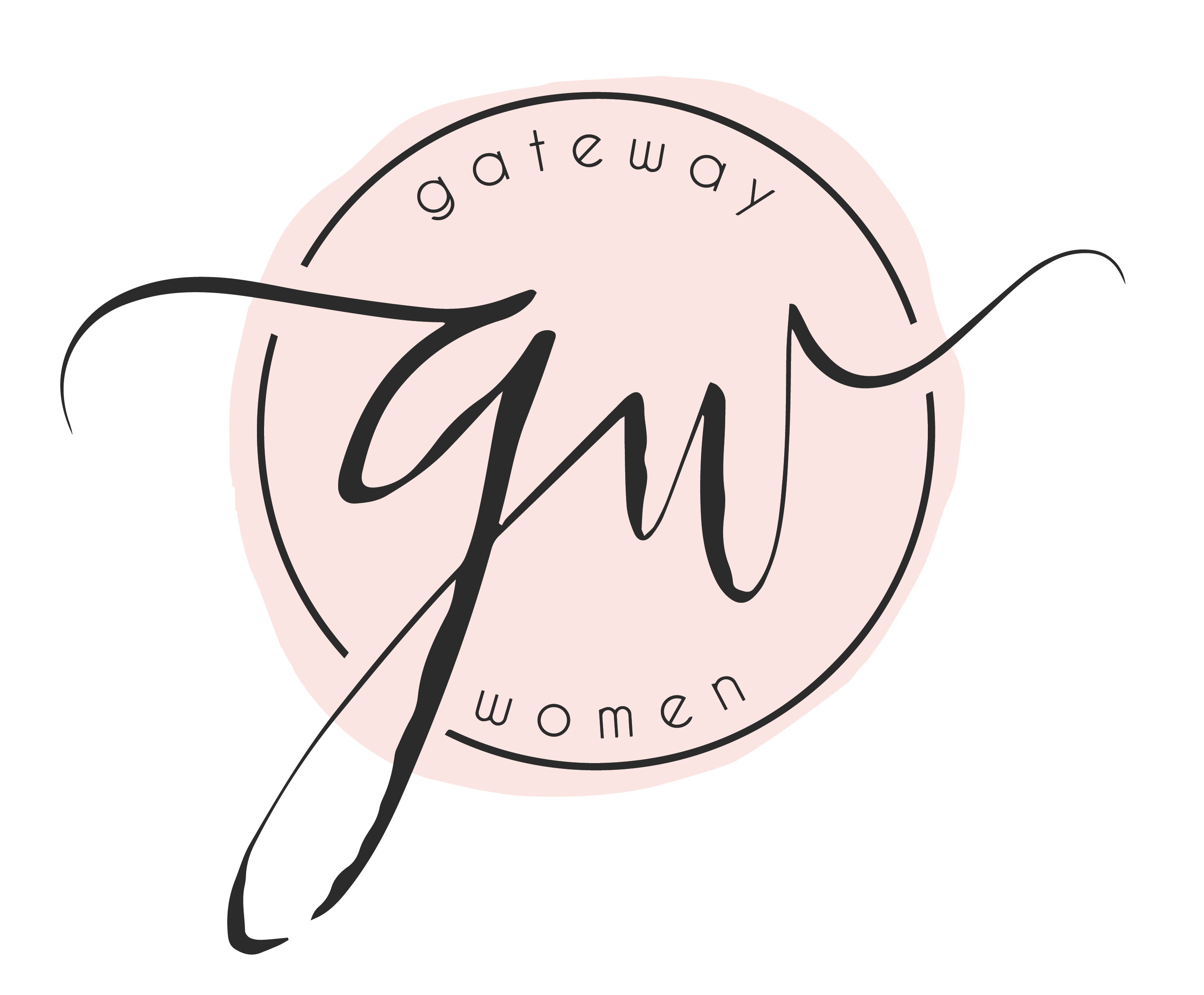 Women's Ministry is full of women seeking to be more like Jesus every day. We laugh at ourselves, sometimes cry with each other, and constantly draw near to Christ through Bible study, worship, special events and serving.
I invite you to join us for what's coming up, like us on Facebook and Instagram, and for personal contact.

I'd love to meet you in person, and welcome you to your journey!
With love,
Susan Hageman
Pastor, Women's Ministry


Take a look at what's coming up...


7pm Mondays | The Path
Join us for overview and discussion groups at any of our Books of the Bible sessions this summer. We hope you'll leave even more excited about digging into the Bible than when you walked in! Bring a Bible, a pen, and a friend! Childcare is available with reservation.
June 10 - Hosea
July 22 - Psalms
August 5 - Revelation



Bring a friend and make some new ones at our brand new Gather events - fun and fellowship for women this summer!
Saturdays in the Coffee Shop.
June 1: 7 - 8:30pm
July 13: 10 - 11:30am
August 3: 10 - 11:30am
Summer Reading List
We are in the process of curating the best of summer reading to keep your heart and mind engaged this summer. Stay tuned to access our recommendations!