Sunday, May 19, 2019, 12:15 PM - 1:00 PM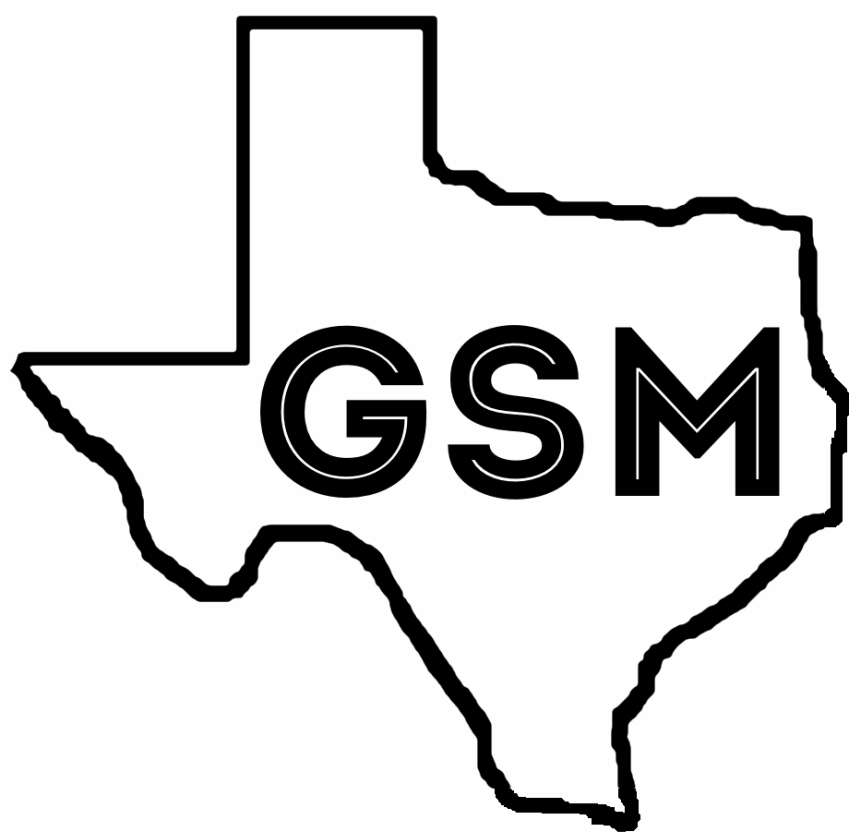 BY SUNDAY MAY 12th - Send:
(1) Your senior student's graduation photo
(2) High School they are graduating from
(3) A blurb about their future plans.

Submit this info or questions to Roland Salinas (Pastor | Students).

Then join us for a reception honoring the graduates on Sunday May 19th in the Coffee Shop at Gateway following the 11am service. Tables will be set up to display student-made memory boards (email Roland with questions about boards).

We look forward to celebrating this special day with you!