Wednesday, December 11, 2019 - Saturday, December 14, 2019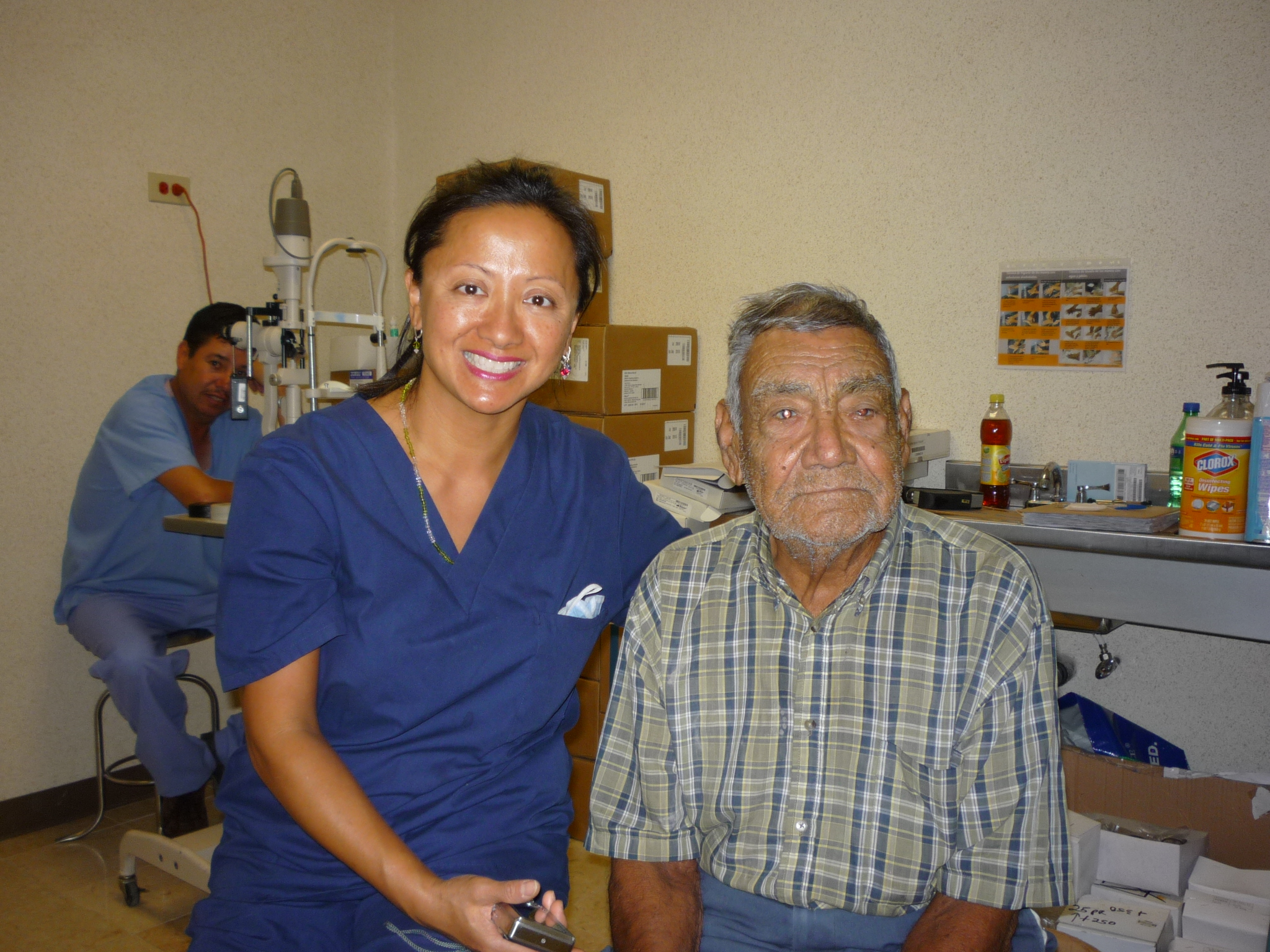 Gateway is partnering with Builders Without Borders of Texas for a mission trip to Rio Bravo, Mexico, December 11 to 14, 2019. The purpose of this trip is to evaluate patients and to provide cataract surgeries to local residents in need. It is NOT necessary for you to have medical skills/experience to participate in this trip! Being bilingual is helpful but not required for all positions.
The cost of this trip is $250 per individual. You must be at least 18 years old and have a valid passport. An informational meeting will take place after each service in room B122 on Sunday, November 3. You can download the trip packet here.
If you are interested or if you have questions, please contact
Eva Go

832-788-9401