Sunday, February 09, 2020, 12:15 PM - 1:00 PM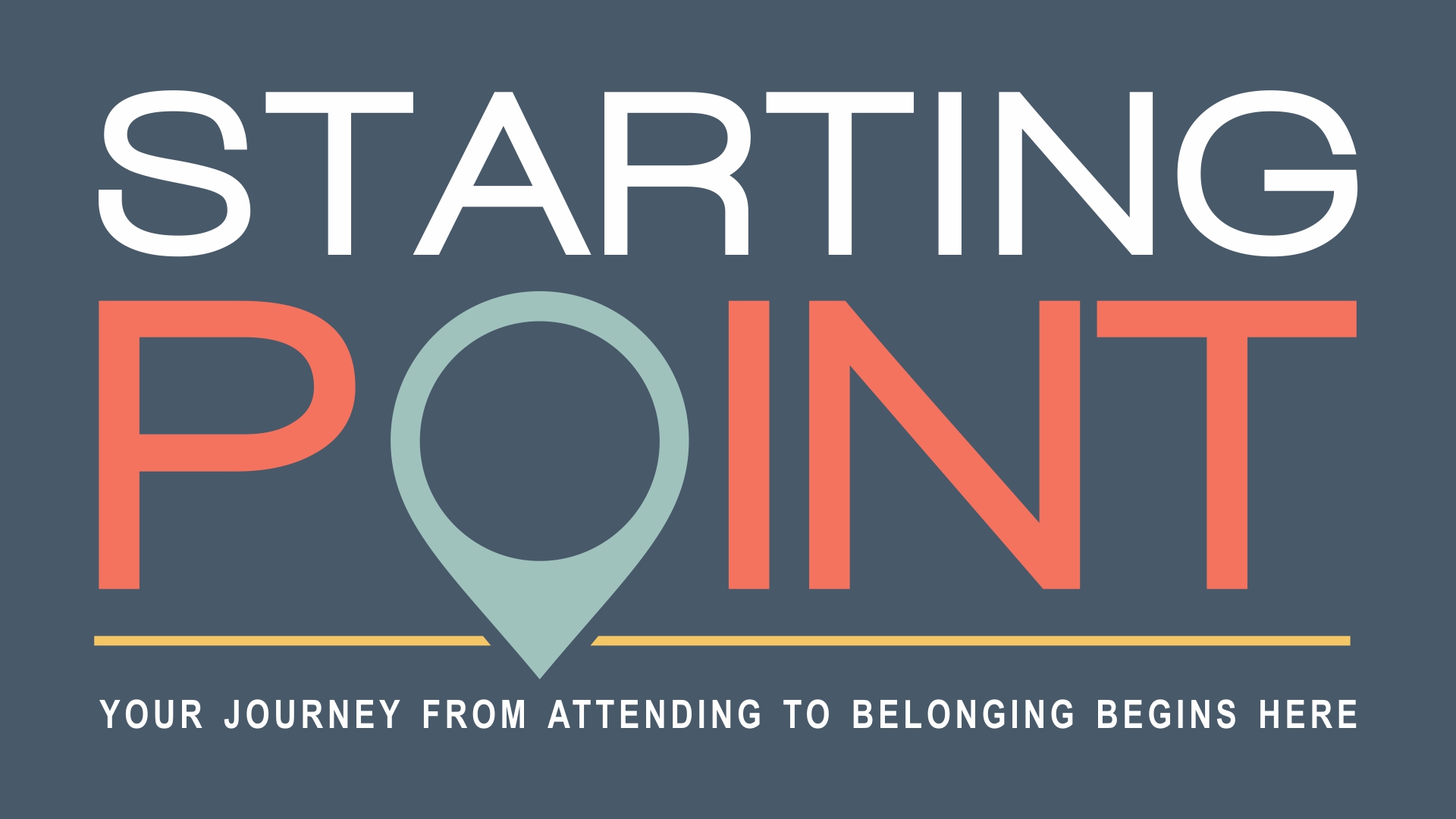 New Here?

Join us for lunch on Sunday, Feb 9!

We hope you'll stay after the 11:00 service on Sunday, Feb 9 for this fun, fast-paced, relational look at Gateway. We want to get to know you just a little better, and share a little bit about us.

Childcare (10 & under) & lunchables for the kids provided! Older children are welcome to attend the luncheon with you.
No registration required. Instructions for childcare will be shared during service on the 9th.

We look forward to laughing and eating with you in the Coffee Shop!