Sunday, August 09, 2020, 10:30 AM - 11:00 AM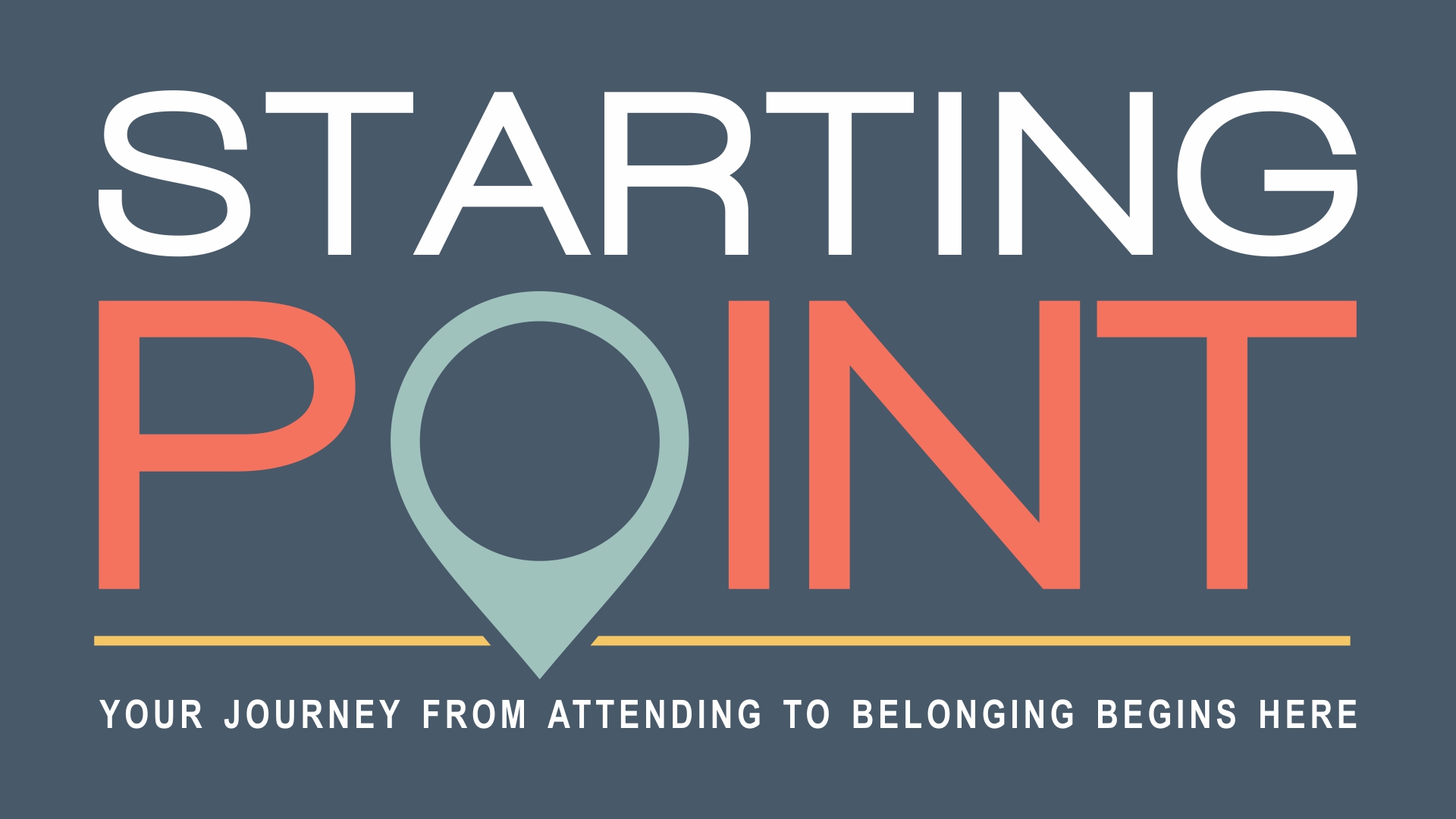 New Here?

Join us on Sunday, Aug 9!

We hope you'll join us online for this fun, fast-paced, virtual look at Gateway. We want to get to know you just a little better, and share a little bit about us.

Fill out a Connect Card and ask about Starting Point to receive an invite for this online event!

We look forward to meeting you!