Sunday, October 24, 2021, 10:45 AM - 11:30 AM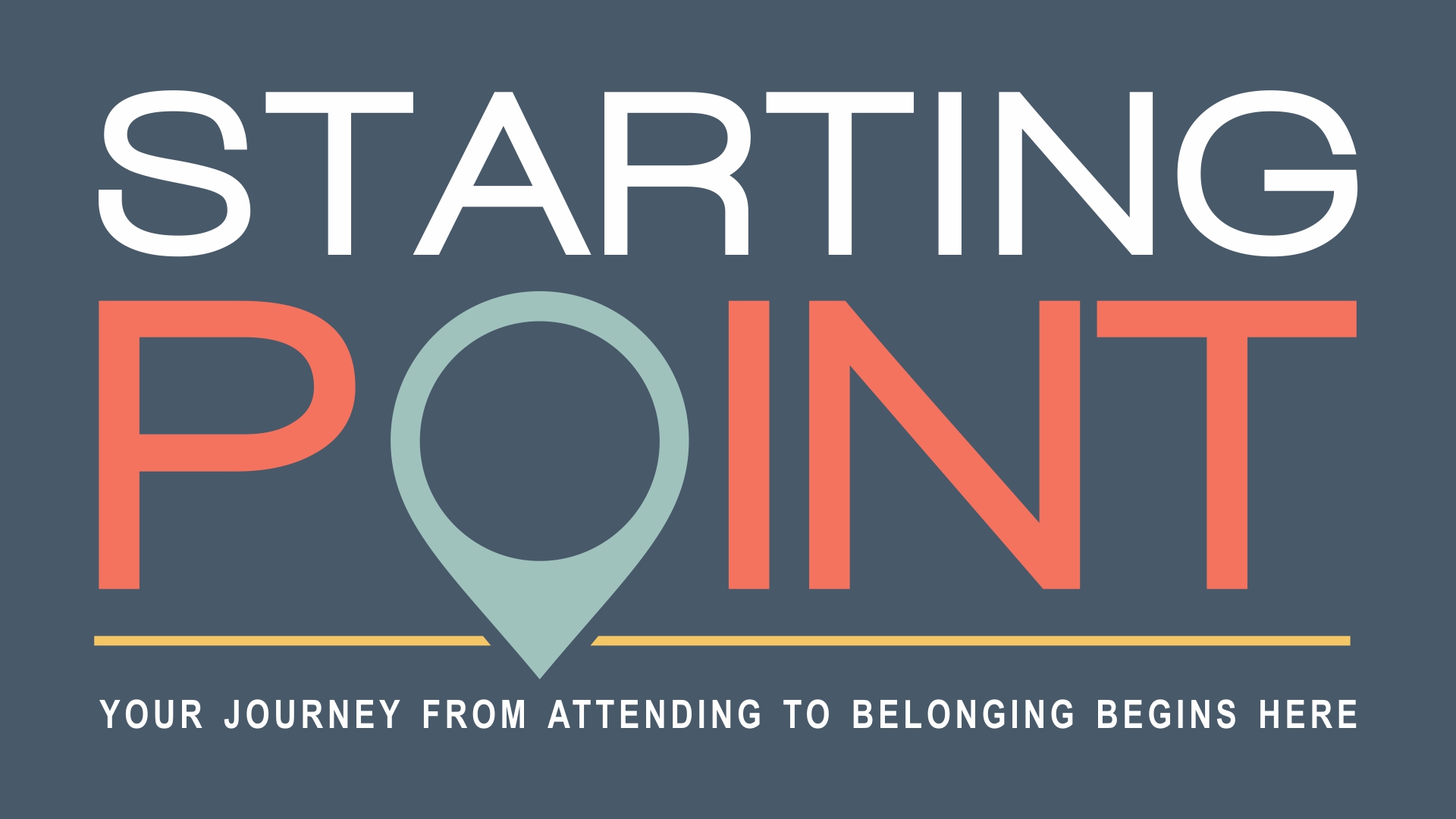 New Here?

Newcomer Orientation
Join us for snacks and fun and learn more about our church!
Sunday, Oct 24
10:45 AM
Life Center
Ask a Gateway Host to direct you!

We hope you'll join us for this fun, fast-paced overview of Gateway.
We want to get to know you just a little better, and share a little bit about us and our staff.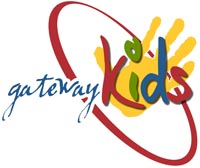 Childcare available in Gateway Kids & Gateway Student Ministry
No registration required

We look forward to seeing you!