Friday, December 24, 2021, 11:00 PM - Saturday, December 25, 2021, 12:00 AM
What else should you expect?



At 11 PM we celebrate with an intimate communion candlelight service.
Nursery and refreshments not available for the 11 PM service.
Mask-wearing is optional, and there is ample room to remain socially distant if you choose.
Gateway is a contemporary church with a passion to meet people where they are and bring them closer to a real and vibrant relationship with Jesus Christ.... one step at a time.
We may not be what you expect from a church, but we hope you will feel warmly welcomed and pleasantly surprised.

Wondering what to wear?

Wear what your family would wear on Christmas Eve.
We'll welcome you as you are, fancy or casual!
Where to find us in person: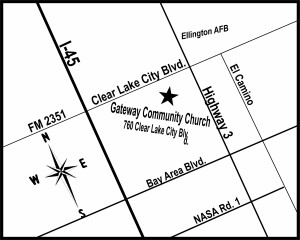 Click image below to view our website:


Want to know more about Gateway?