Sunday, January 30, 2022, 12:10 PM - 1:00 PM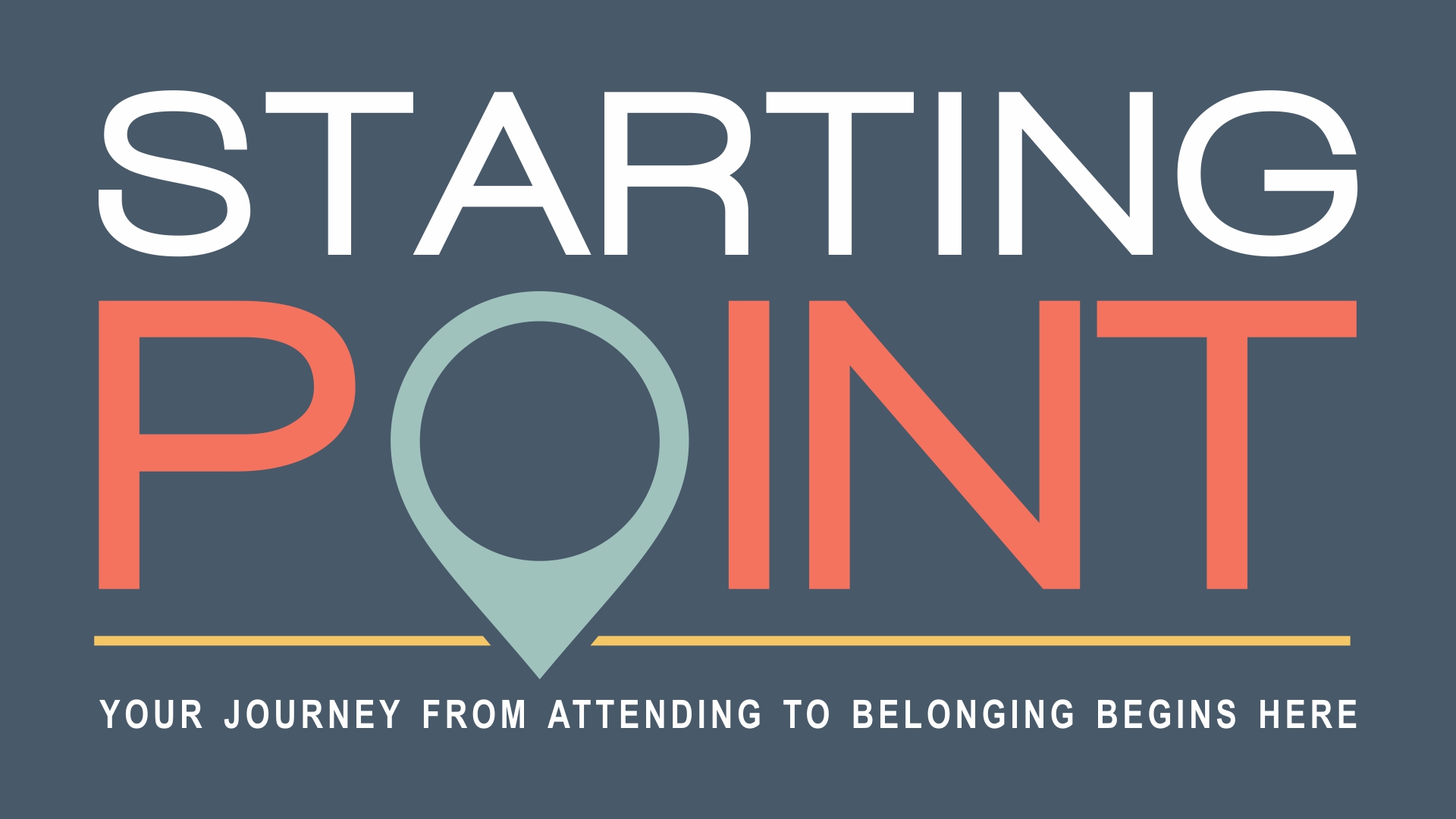 New Here?

Join us for food and fun and learn more about our church!
Sunday, January 30
12:10 PM
Coffee Shop
Ask a Gateway Host to direct you!

We hope you'll join us for this fun, fast-paced overview of Gateway. We want to get to know you just a little better, and share a little bit about us and our staff.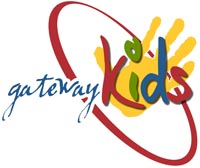 Childcare for kids infant - Age 3 provided; older children may attend with you
No registration required. Please let Gateway Kids staff know at drop off if you are staying for Starting Point

We look forward to seeing you!