Sunday, March 06, 2022, 12:00 PM - 12:30 PM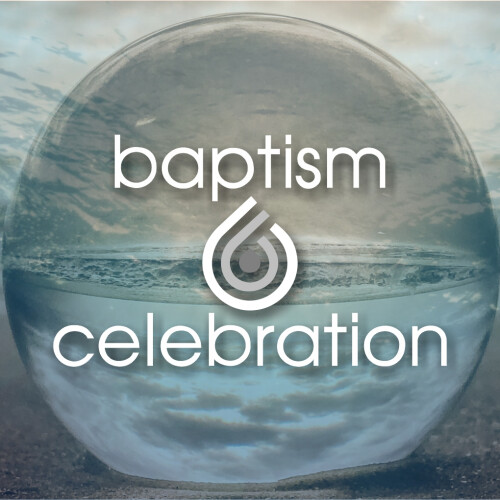 Baptisms at Gateway are celebrations. We celebrate when a child, teen or adult makes a public profession of faith in Christ as both Savior and leader, or Lord, of their life.


We practice baptism by immersion. Baptism orientation will be offered by a member of our pastoral staff after you register.
I have questions about Baptism, and I'd like for a pastor to contact me.