Sunday, June 26, 2022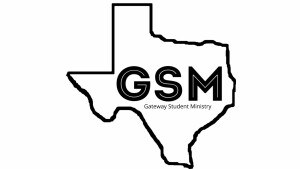 Gateway Students will join us for 10:30 AM Worship in the Auditorium today!
Students will resume meeting next Sunday in The Warehouse
9:30 AM - Serve on the JV Dream Team!
11 AM - Student worship , teaching & small group time
Stop by a check-in station then join us on Sunday mornings!
Questions? Email Roland Salinas