Wednesday, December 05, 2018 - Saturday, December 08, 2018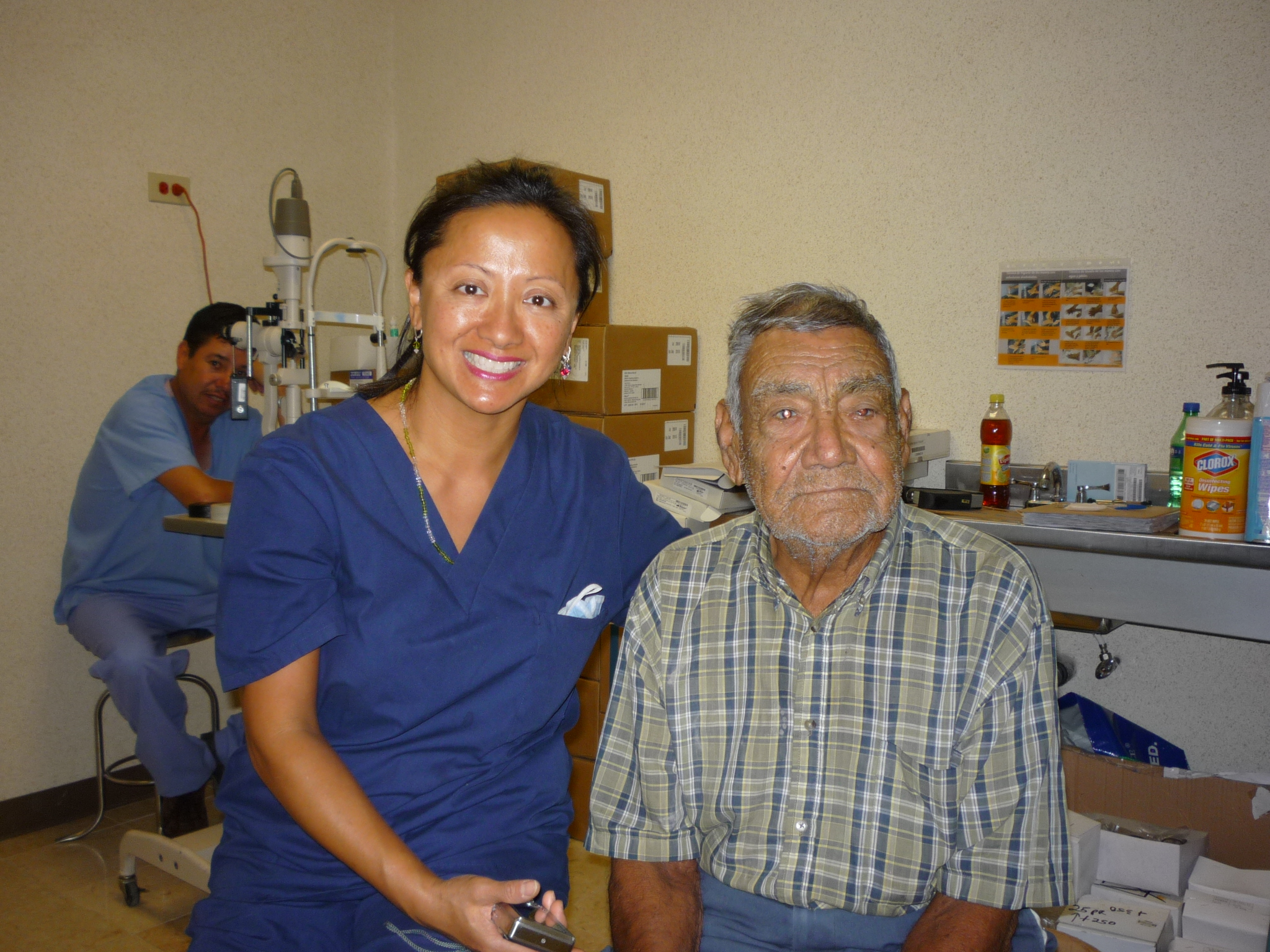 Gateway is partnering with Builders Without Borders of Texas for a mission trip to Rio Bravo, Mexico, December 5 to 8, 2018. The purpose of this trip is to evaluate patients and to provide cataract surgeries to local residents in need. It is NOT necessary for you to have medical skills/experience to participate in this trip! Being bilingual is helpful but not required for all positions.
The cost of this trip is $250 per individual. You must be at least 18 years old and have a valid passport. An informational meeting will take place in the Gateway coffee shop at 7:30 p.m. on Thursday, October 18. You can download the trip packet here.
If you are interested or if you have questions, please contact