Need to sign up for an event?
Want some additional resources?
You've come to the right place.


---
News
Hurricane Relief - Give by selecting Disaster Relief Efforts


Topgolf fundraiser for student camp - Oct 5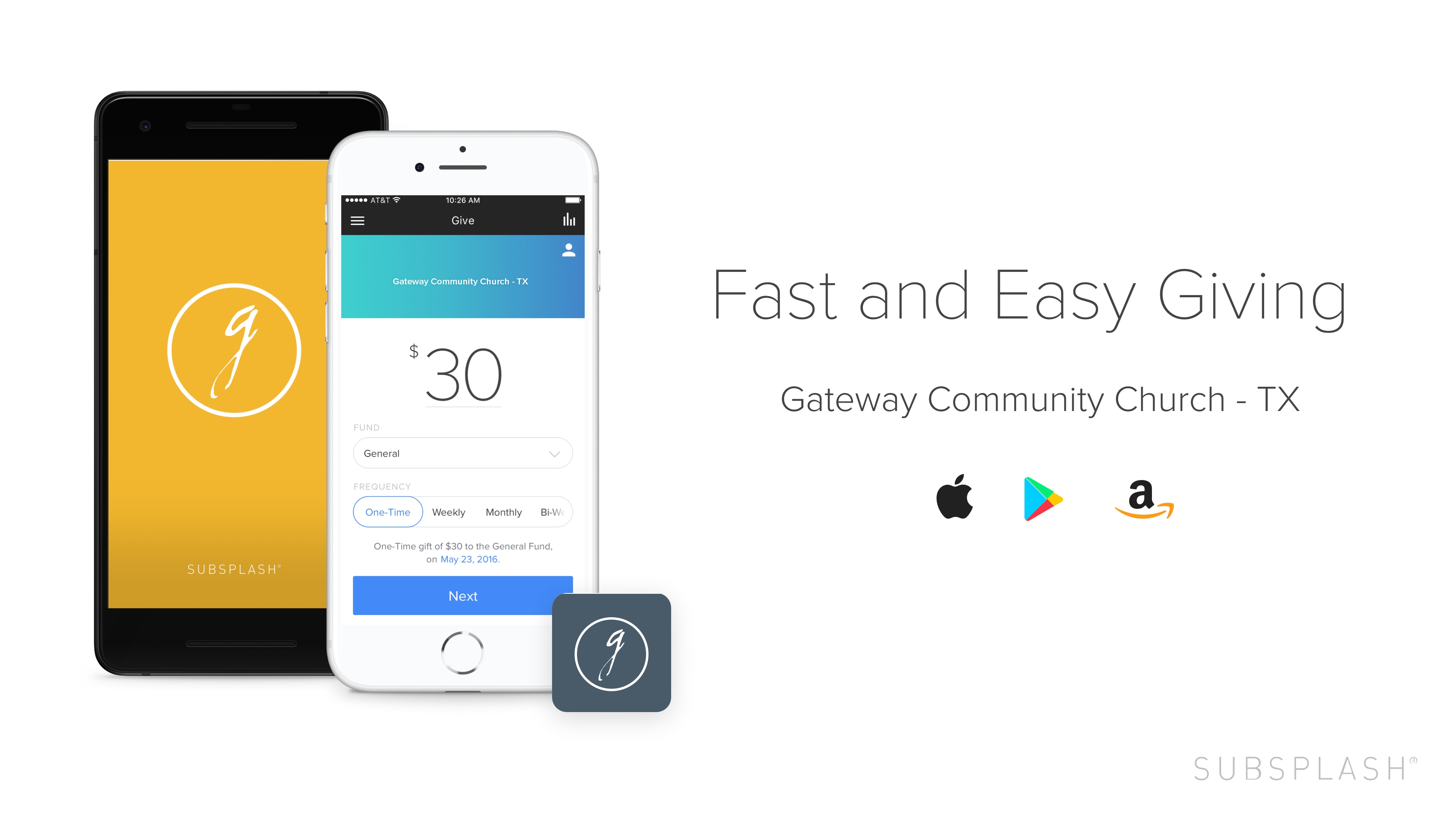 Give - Faster, easier & more secure!

---


Night of Worship - Sept 20


View or share Sunday's message
Stream Services on YouTube
---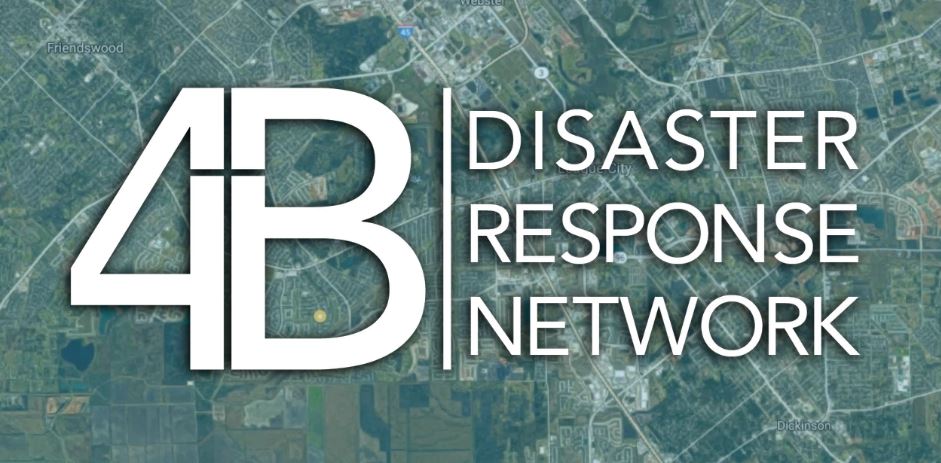 Harvey Relief Continues: First Saturday Serve - Small group serving opportunity!
---



---
Stay Connected

RIGHTNOW MEDIA ACCOUNT - Read More about RightNow Media
HELP Streaming Videos on Roku & Firestick TV
---


Online Resources for Bible Study
Give- Request your giving statement
Spiritual Milestones (see also Marriage & Family below)
Gateway Recommended Reading on Amazon
---

Gateway Kids
(also see links under Marriage & Family Below)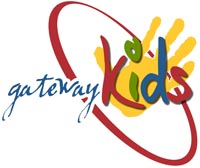 Parent Pathway - Resources for parents to disciple their children
Be a Super Sub Join our team of substitute Sunday morning teachers and help us greet every child with the love of Christ even when regular teachers are out.
Join our Nursery Team
Register your child with special needs for one of our Special Blessings Sunday morning services
Special Blessings - a Sunday morning setting for children with special needs:
9:30 Service - Ages 4 through 2nd Grade
11:00 Service - 3rd Grade - 5th Grade

Gateway's weekday preschool serving children ages 6 months - Kindergarten Bridge
---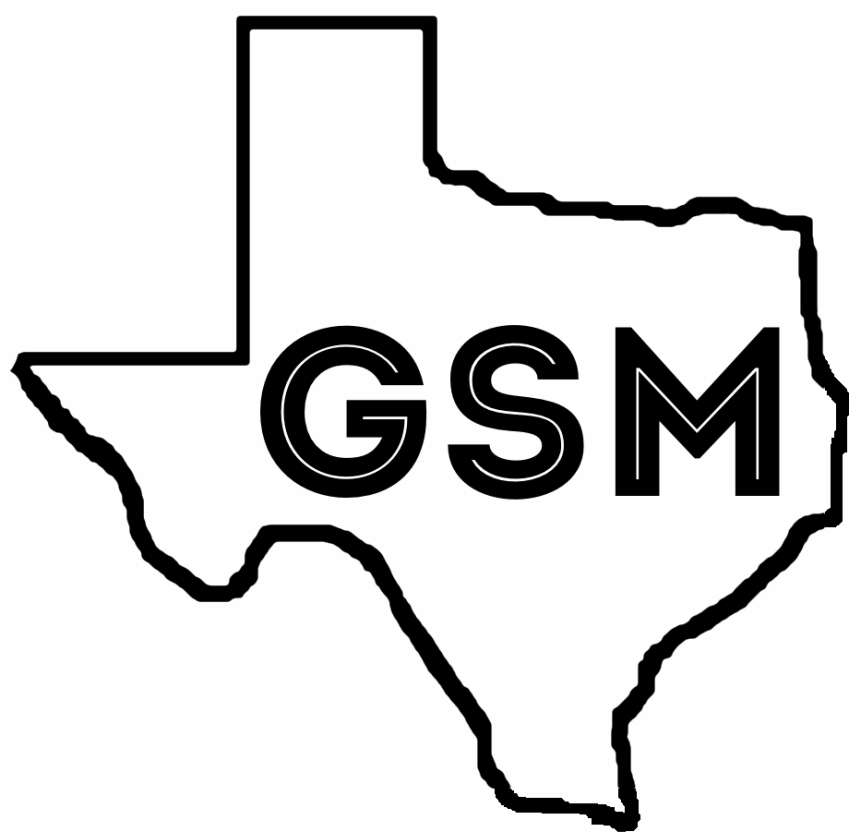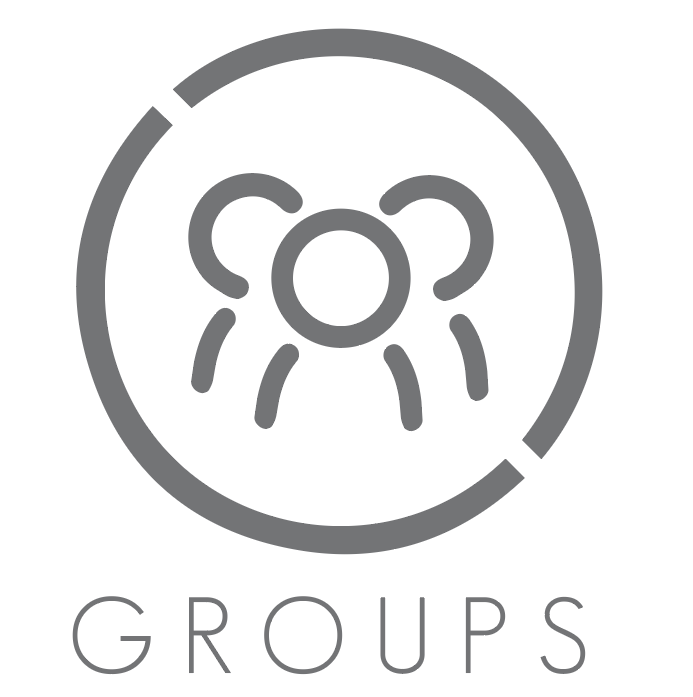 Join a Student Group (see seasonal group section of form)
Student Volunteer Recommendation Form
---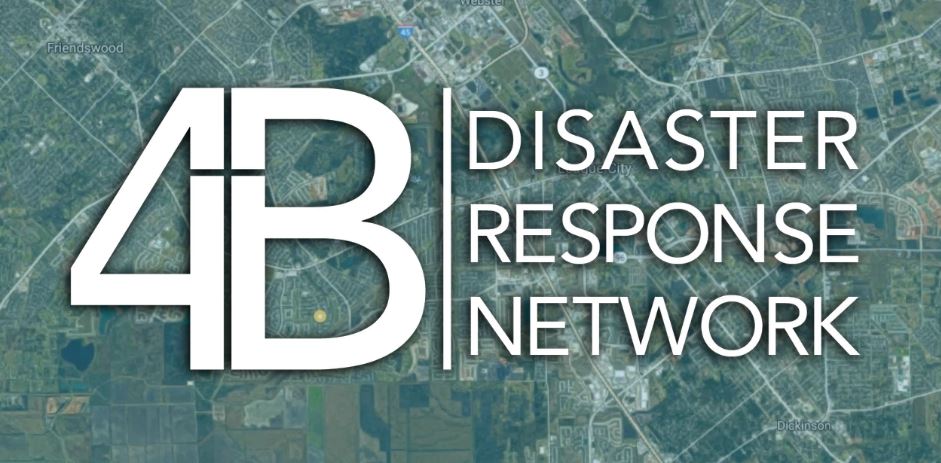 Gateway's role in Harvey Rebuild through 4B Disaster Network
Give to Disaster Relief Efforts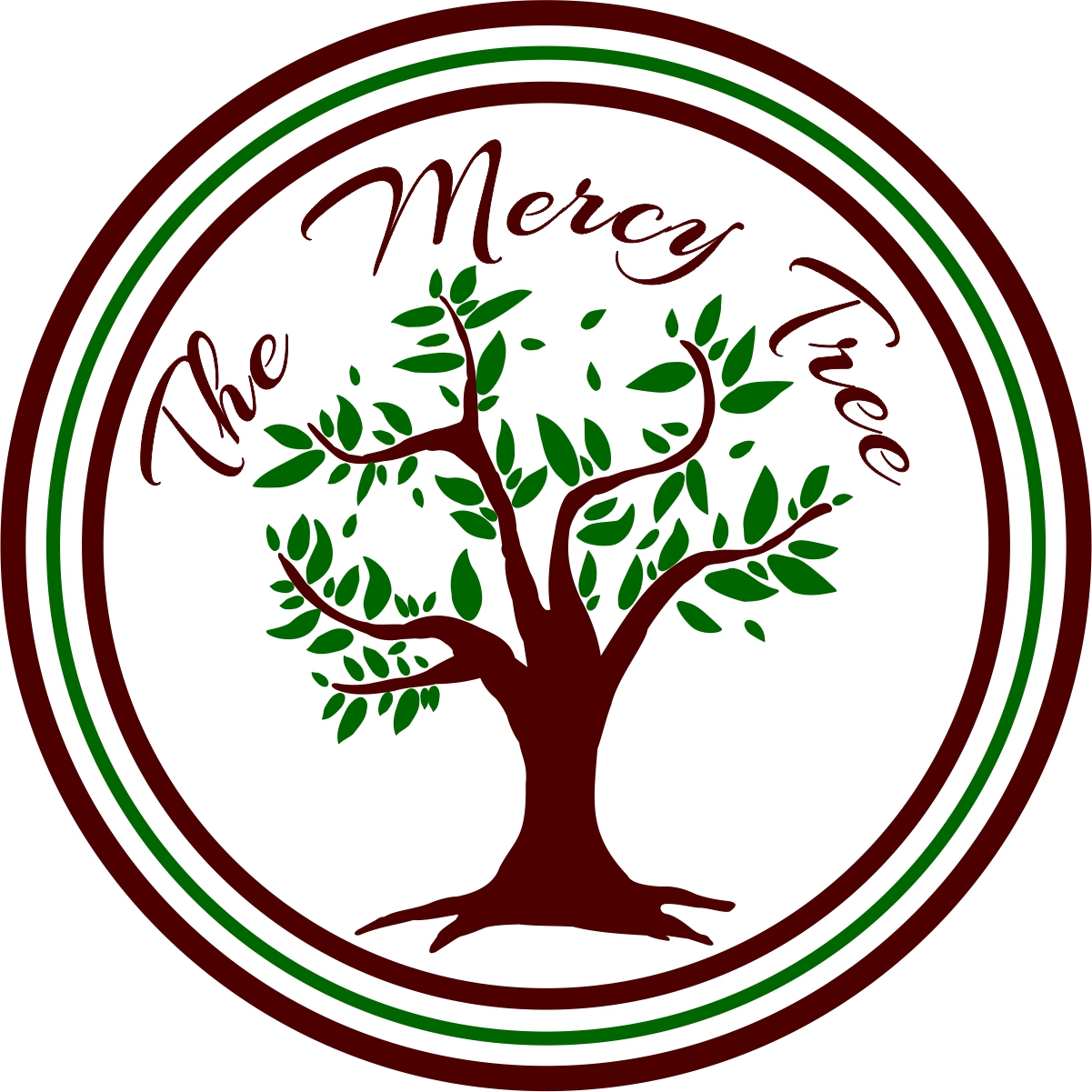 ---
Facing Death and the Life After by Billy Graham
---
---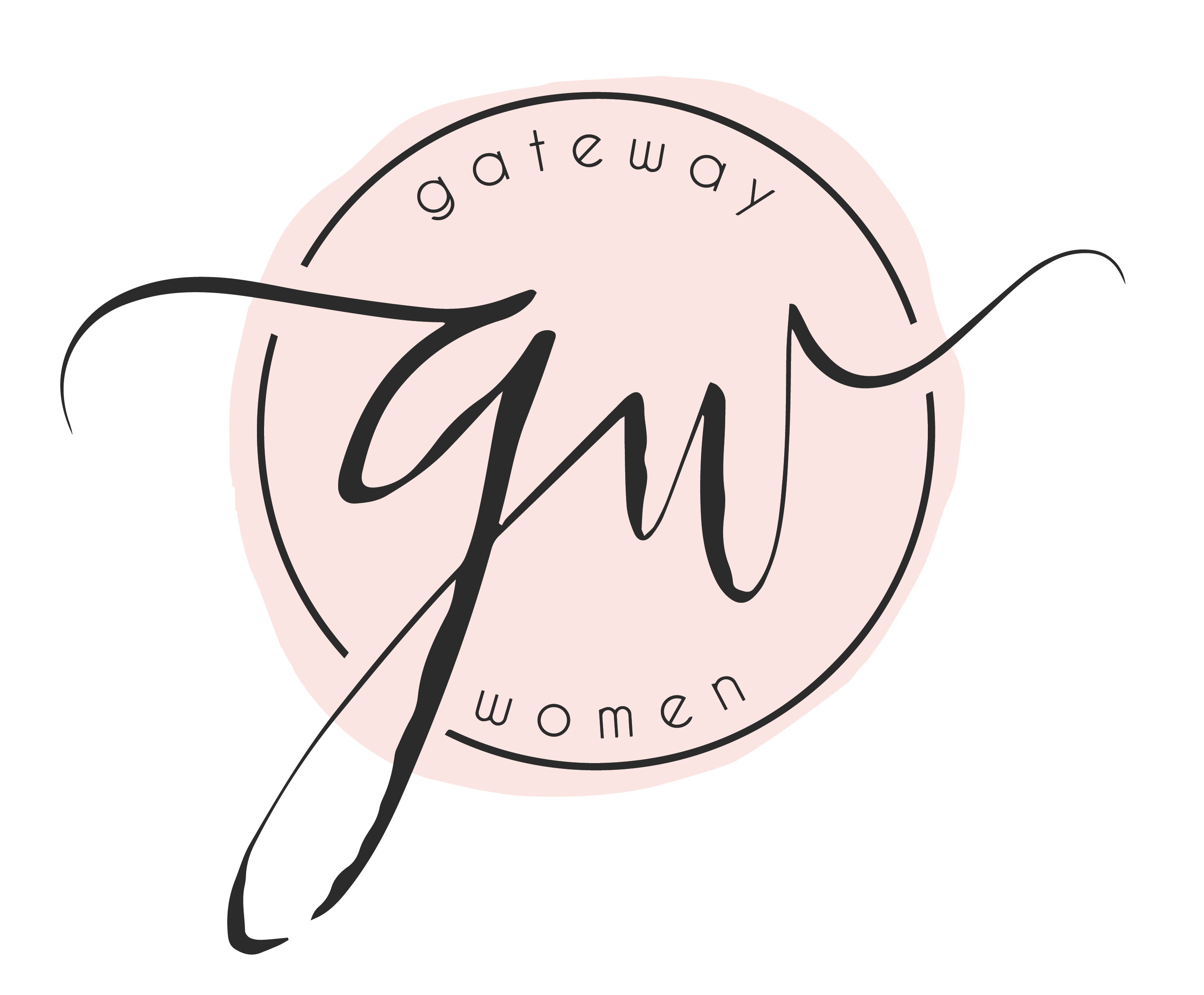 �