Want some additional resources?
You've come to the right place!
---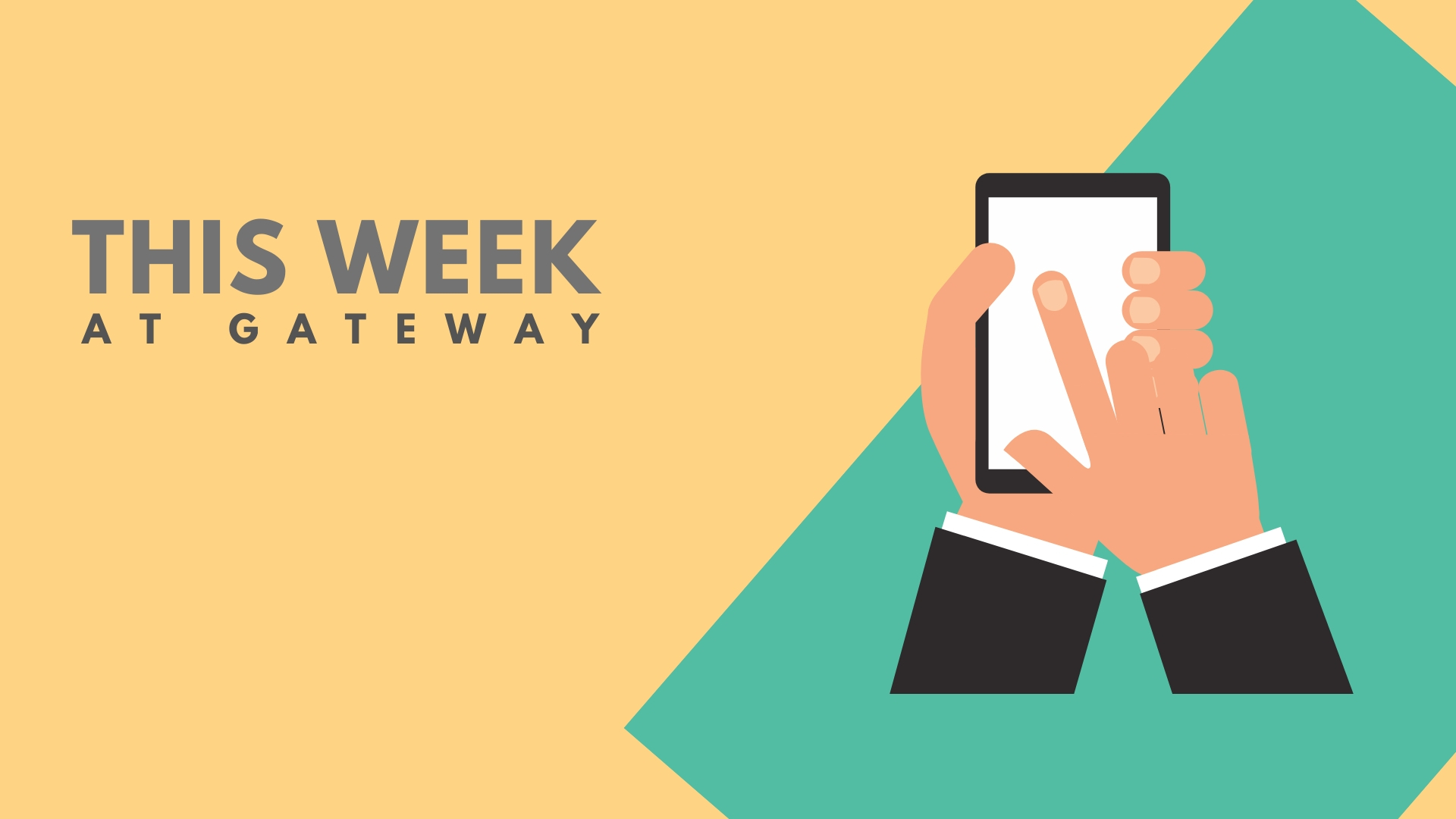 This Week @ Gateway - Weekly e-newsletter
Want to allow Gateway to send you a text?
---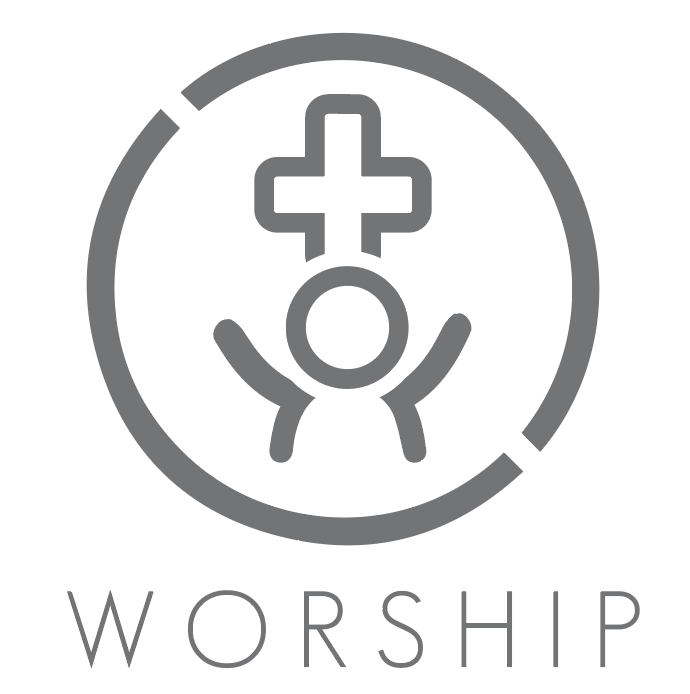 Sunday Services:


Facebook Live with Gateway Worship Team Mid-Week
use gateway app for giving or sermon notes:
Prayer:

Click image for info on Online Focused Prayer:


Prayers to pray during COVID-19 Pandemic
The Word:


Online Bible Reading Facebook Group


---

Join the Not Alone Support Group: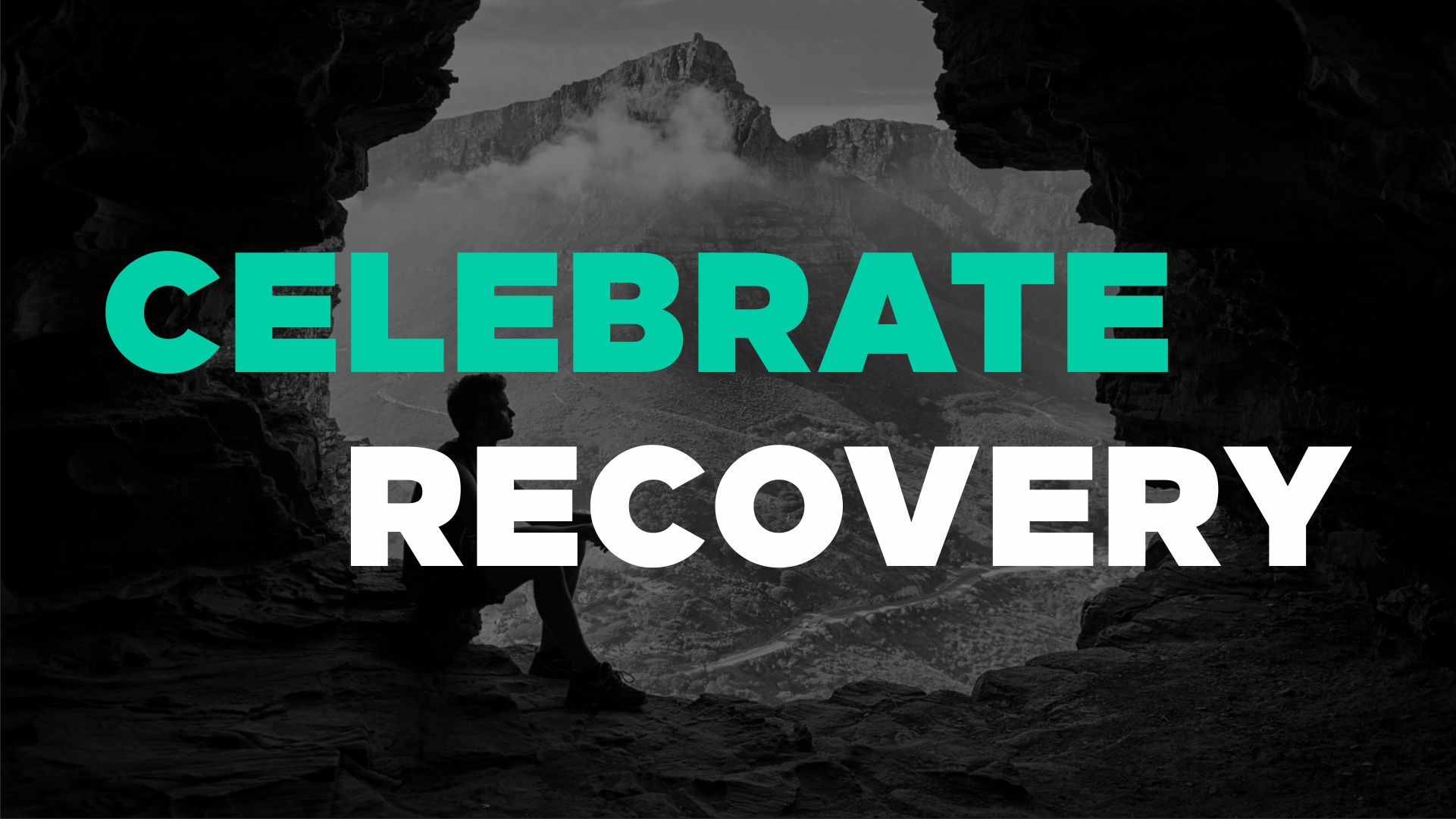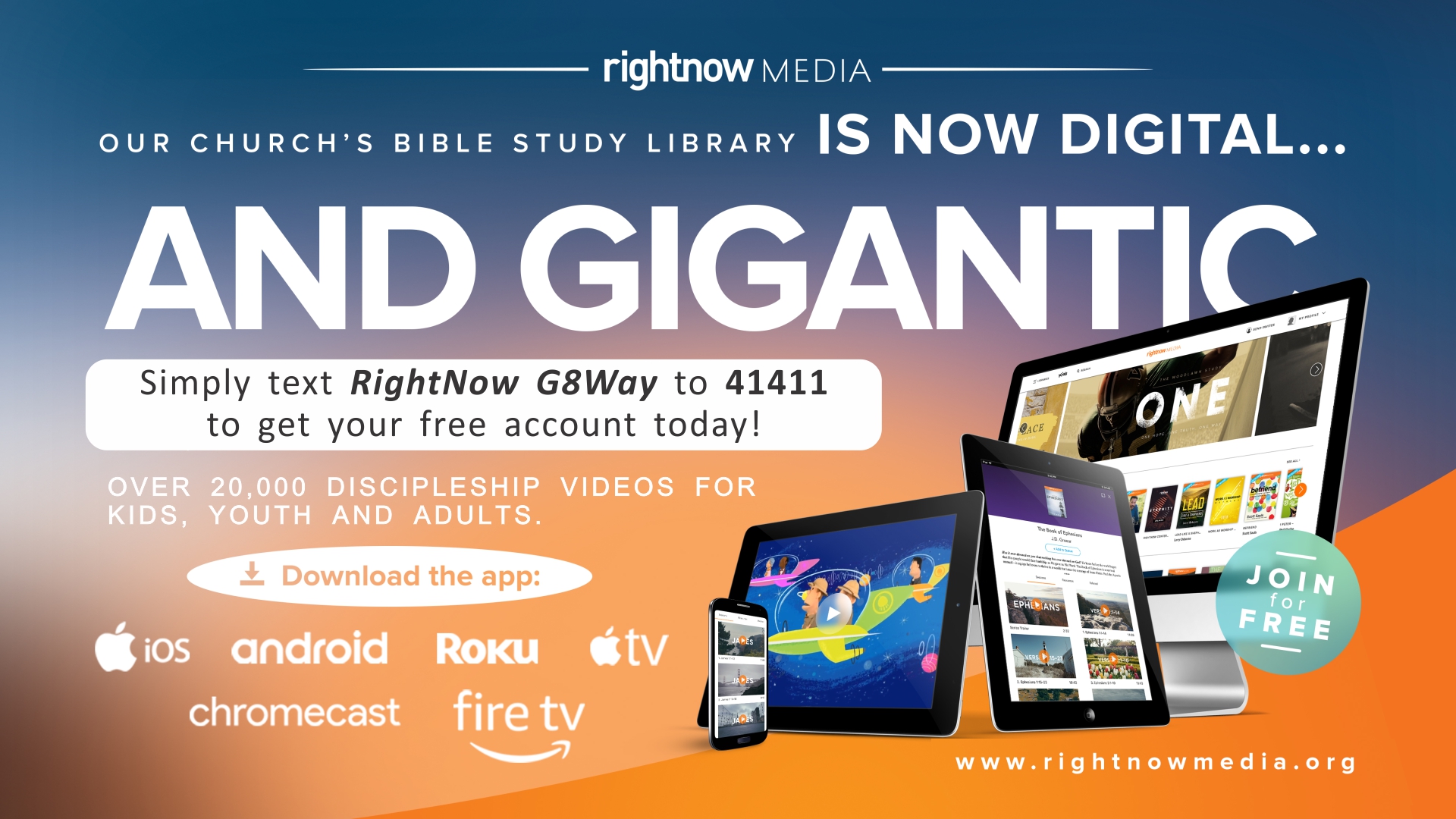 RIGHTNOW MEDIA ACCOUNT - Read More about RightNow Media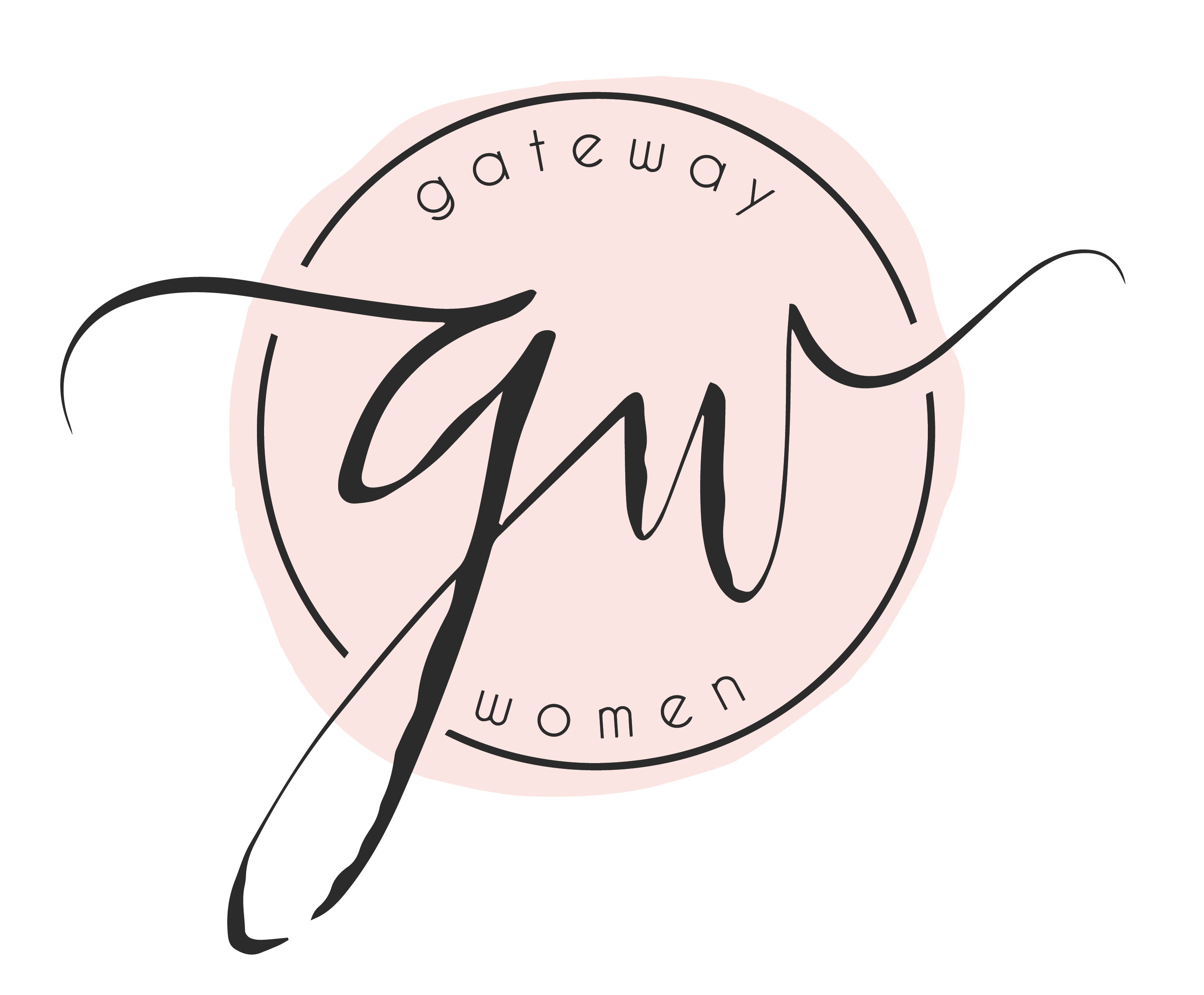 read about gateway SUPPORT GROUPS


Facing Death and the Life After by Billy Graham
---

For Parents:



Storytime - Bible Lessons - Arts and Crafts
Watch Children's and Student Ministry Sunday Morning lessons :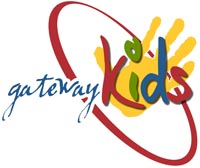 - Gateway Kids Facebook or YouTube
gateway kids lessons and activities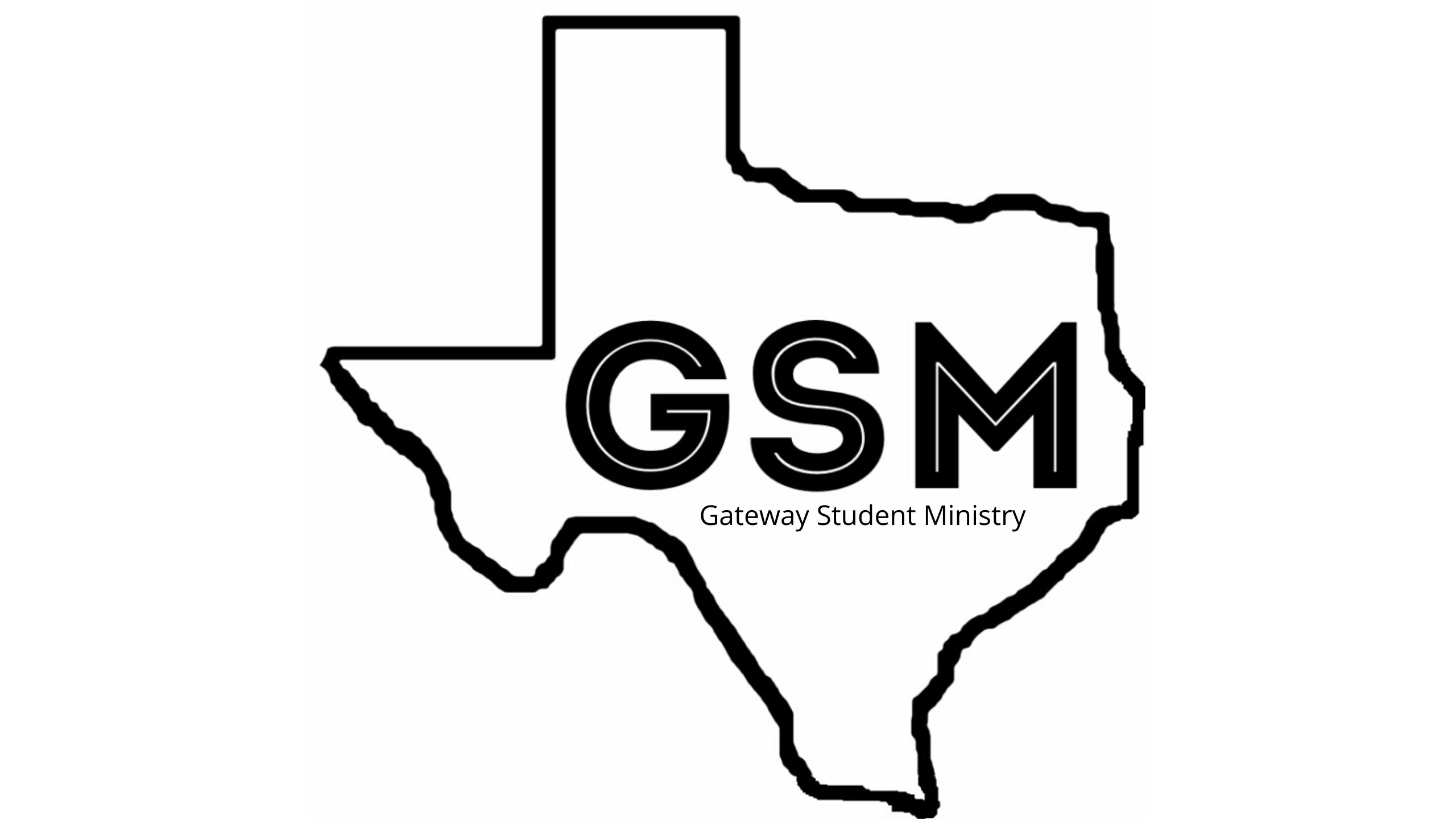 - Gateway Student Ministry's Facebook or YouTube
COVID-19 Parent Resources for kids & students
---

Give Online: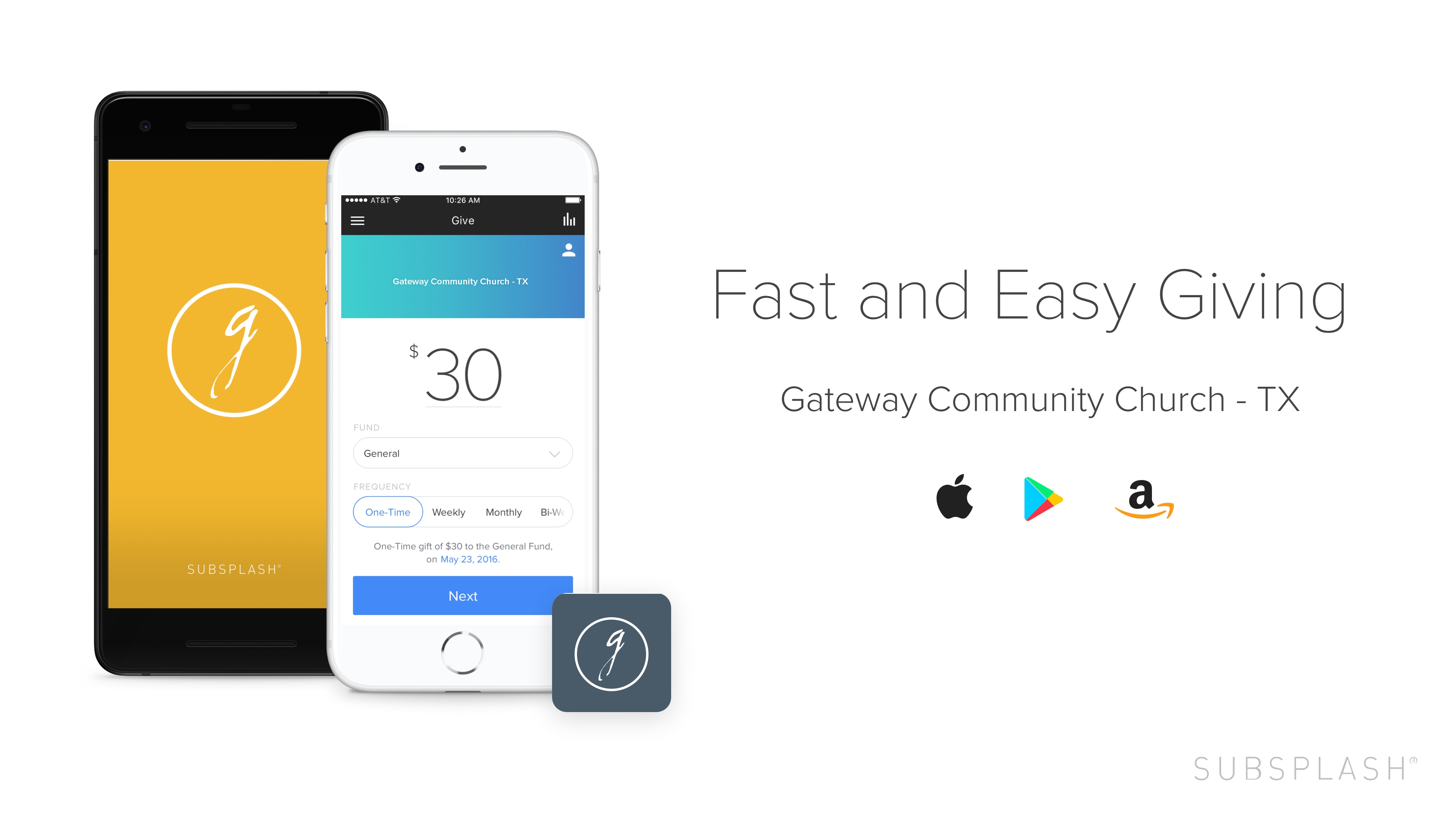 GIVING - Faster, easier & more secure

Give- Request your giving statement


---
Starting Point gives you a quick, fun (and tasty!) introduction to Gateway and staff members
Click images below to learn more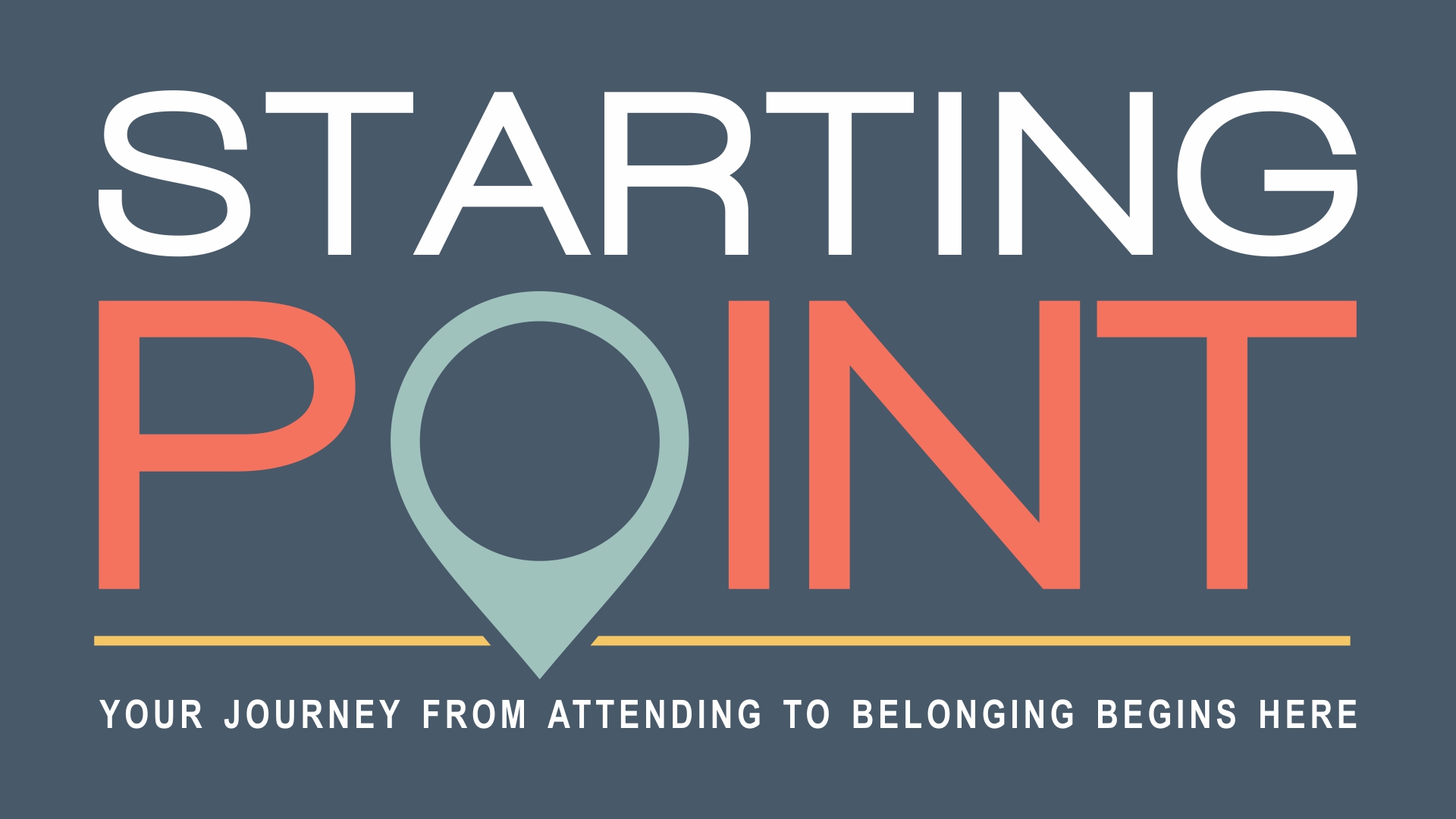 Connecting Point is where you will be introduced to joining the Gateway family!
Click image below to learn more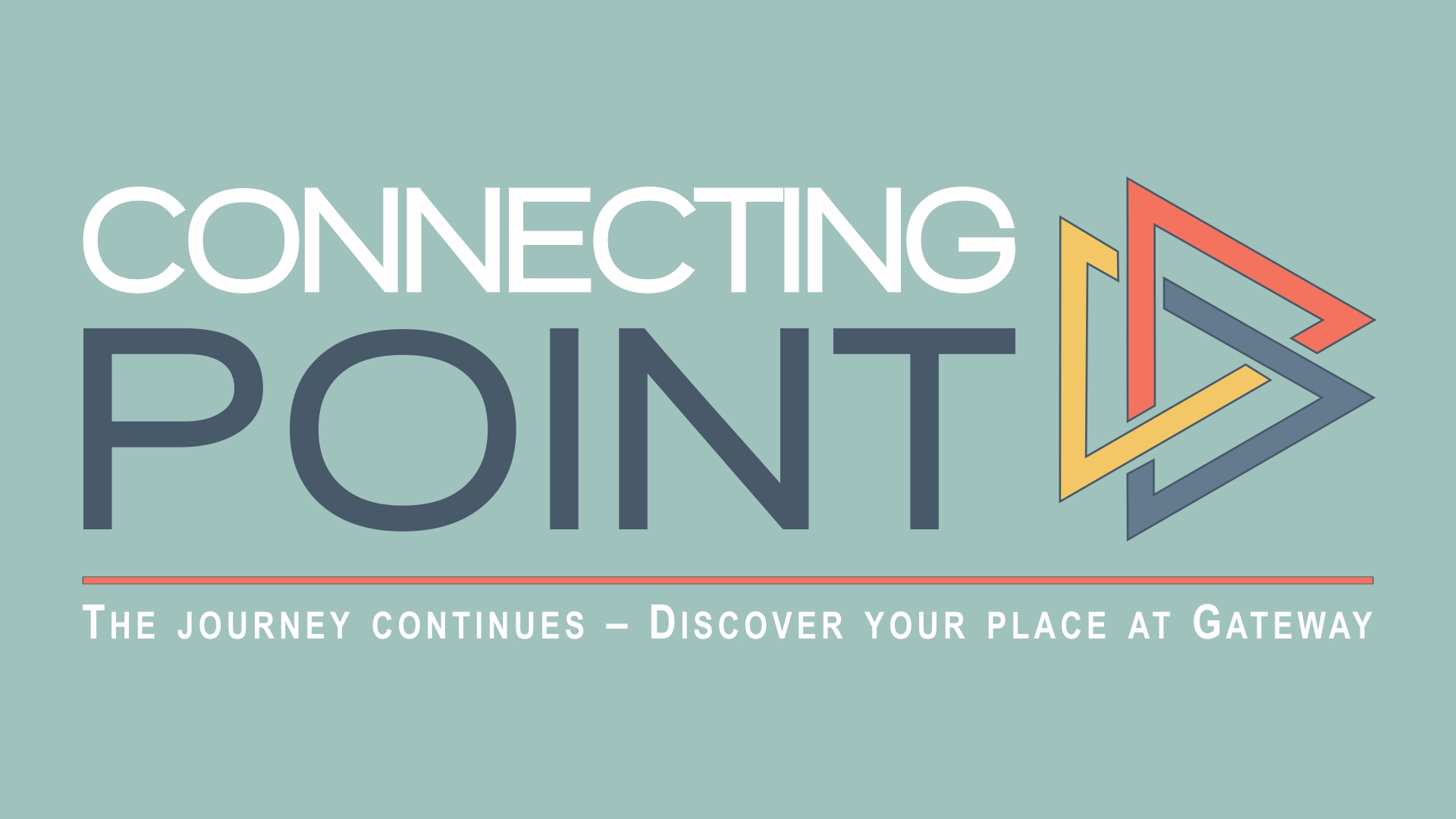 Due to social distancing recommendations, we will resume holding Starting Point and Connecting Point as soon as it is safe to do so. We miss being together with you!
---
Missions & Outreach

Community Outreach & Missions abroad interest
Missions & Outreach opportunities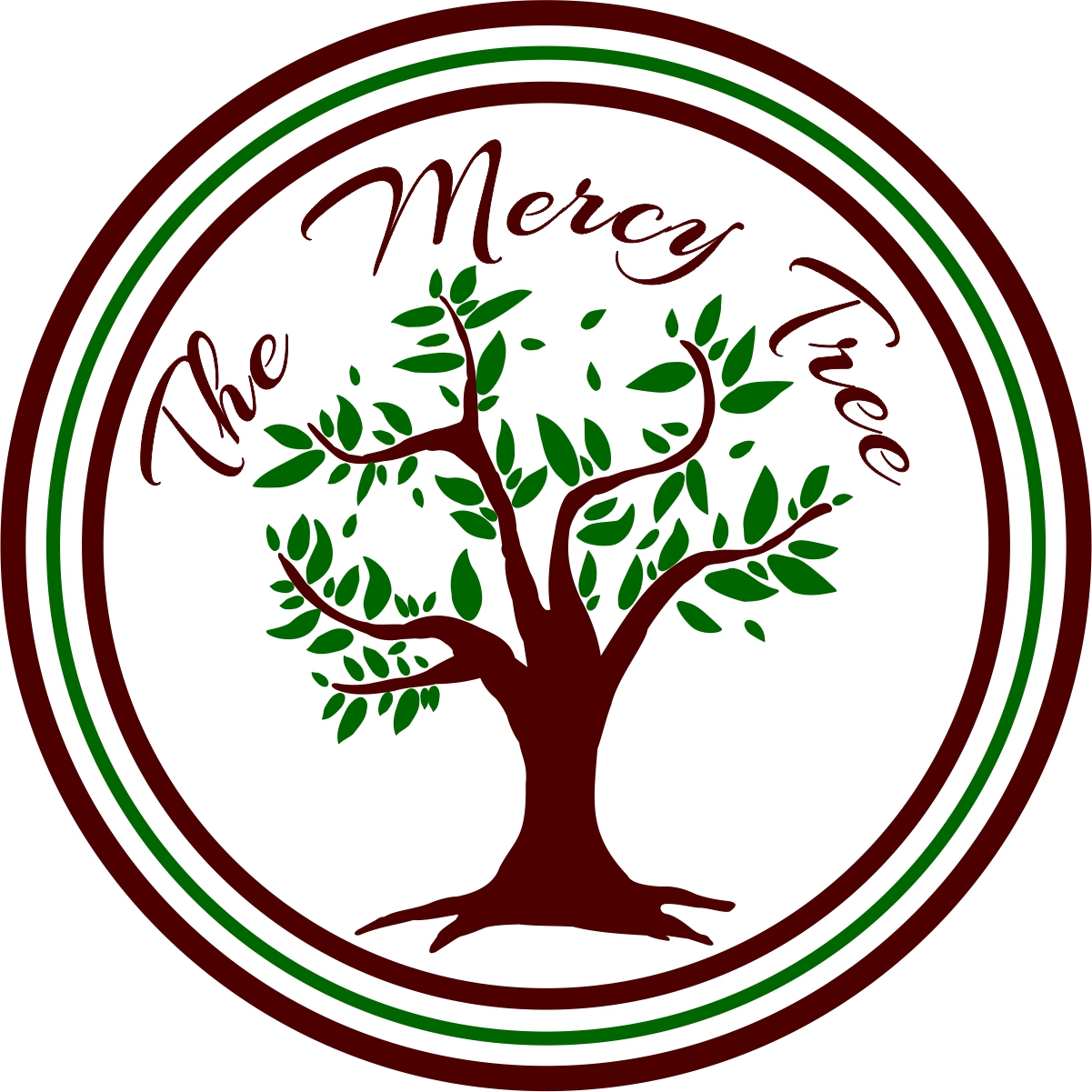 Give TO dISASTER RELIEF EFFORTS
---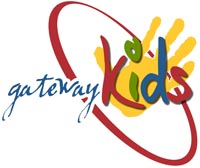 Parent Pathway - Resources for parents to disciple their children
Register your child with special needs for one of our Special Blessings Sunday morning services

Gateway's weekday preschool serving children ages 6 months - Kindergarten Bridge
---
Click GSM image for Gateway Students Facebook Page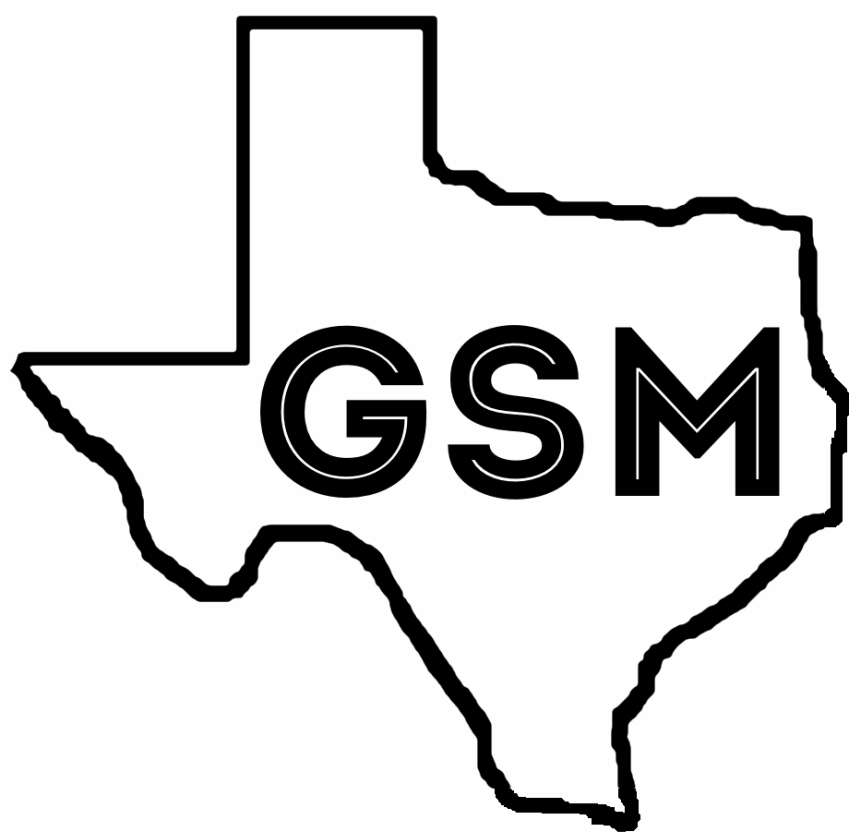 Summer Camp Announcement:

The decision has been made to cancel our Summer Camps
If your child has already registered for camp, you will receive a payment refund.
Please check your email for complete camp cancellation information and refund procedure or email Roland with Questions.

Parent Pathway - Resources for parents to disciple their children through 12th grade