Want some additional resources?
You've come to the right place!
Current Guest Wifi code: ARK
---

Announcements:
Click images to read more
Registration is now open for these events!
SKC - Deadline to register kids is June 10th!
SKC T-shirts available Sundays ($15)
Join our kids on this fun adventure & serve during SKC or donate to help
Click image above for all details!
_____________________________________________
New Here?

Starting Point - May 22
12:15 PM in the Coffee Shop
Join us for a Newcomer Luncheon May 22 - We want to meet you!


________________________________________
_____________________________________________

Attending, but not yet connected?
Connecting Point - June 5
click the image to learn more & to register

---
current teaching Series:
May 22 - June 19
Take a journey with us through the Gospel of Mark. Gospel means good news and Mark is one of four Gospels that tell the good news about Jesus.
This Gospel is thought by many to be the most fast-moving telling of the events in the life of Jesus of Nazareth. We won't take on the entire book at once, but will slice it into sections and discover different themes in the pages.
And who is Jesus? Well, that's what we hope to discover in our first slice: JESUS.
---
Join our staff: Click to view job descriptions!


Stay Connected: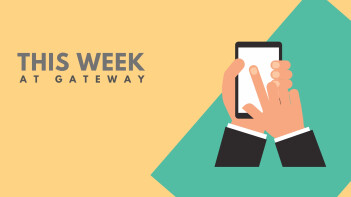 This Week @ Gateway - Weekly e-newsletter
Click below to customize your profile & update your records with us: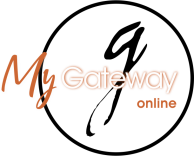 Want to allow Gateway to send you a text?
---
Sunday Services:


---

For Parents




Parent Pathway - Resources for parents to disciple their children through 12th grade
---
Birth - 4th Grade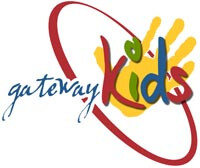 Click image for more details:

New Additions - Ministry to expectant parents (through birth AND adoption)

Register your child with special needs for one of our Special Blessings Sunday morning services
---
Weekday Preschool:
CLICK IMAGE TO LEARN MORE
Providing a safe Christian environment that encourages
positive self-esteem, meets individual needs, and develops the 'whole' child through lots of learning, laughter and love.
Classes for children 6 months - Age 4
T TH, MWF, M-F
5-days a week, flexible scheduling options, with extended stay options available
---
5th - 12th Grade

Click GSM image for Gateway Students Facebook Page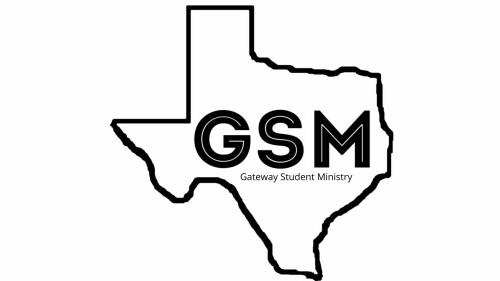 Student worship, teaching & small groups are held at 11 AM on Sundays
GSM Summer Camps:



Students - Join the Dream Team:
---

Online during the week
Prayer: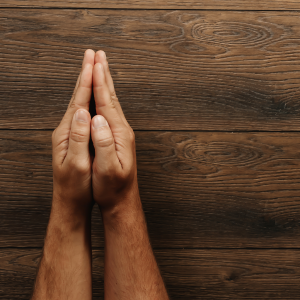 Submit a prayer request

Open Prayer Hour - Wednesdays @ 11:30 AM
Request a Freedom Prayer Session
View all Prayer Resources at Gateway
The Word:


Online Bible Reading Facebook Group
---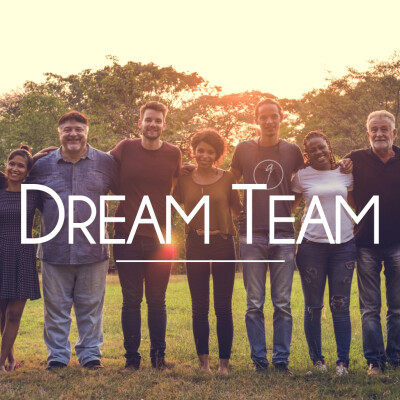 MyFit
Click image below to find recommended Dream Team Positions that are a match for you!
Missions & Outreach


Community Outreach & Missions abroad interest


Missions & Outreach opportunities
Donate TO dISASTER RELIEF EFFORTS
Local Storm Relief Workdays: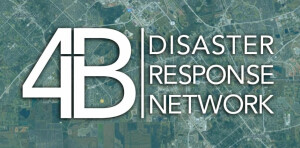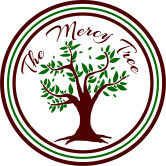 ---
Join a group:


click image below to see all groups:

Featured group:
To learn more, click image below
to email Young Adult leader, Ryan Thac:
Support Groups: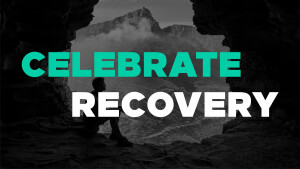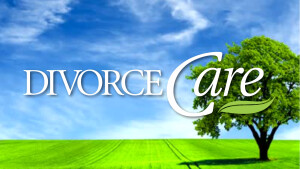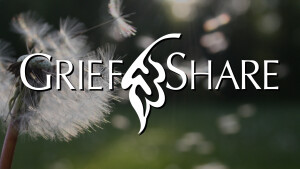 read about gateway SUPPORT GROUPS


Click to search or join a Group:


---

Group Resources: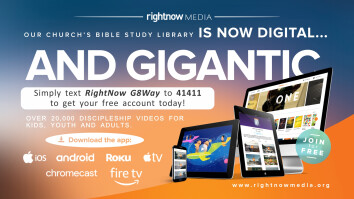 Get your RIGHTNOW MEDIA ACCOUNT or
Read More about RightNow Media
---