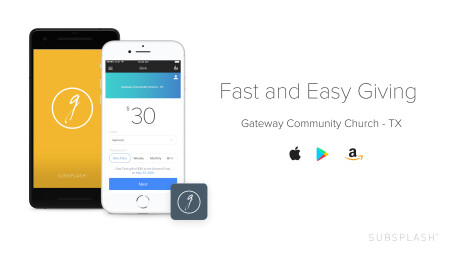 Our budgeted expenses below are really a minimum for what is needed to continue the mission and ministry that we believe God has called us to.
We pray that this information can show you the importance of your gifts and faithful giving each month:
Online Giving
This is truly the easiest and best way to give. Using this safe and secure portal, you can send one-time gifts, schedule recurring giving, and even look back on your giving history. If you would like more of your gift to reach the church, please use the ACH Bank Account option which has the lowest processing fee (this option requires Bank Account Verification). If you have any questions, please contact us at
---

Your giving statement is available by logging into your MyGateway Online portal.
If you need assistance retrieving your statement, please request it here:
For any questions, concerns or comments about the online giving system, please contact our finance office at . You will receive a response from our finance office as soon as possible.
---

Enter an amount below to make a gift to one of our giving funds:
---
Click to see animated vision of the 25 Forward Field Project:

In Memory of:
Gateway is an Amazon affiliate
purchase anything through Amazon using this link & Amazon donates a portion to Gateway at no additional cost to you!