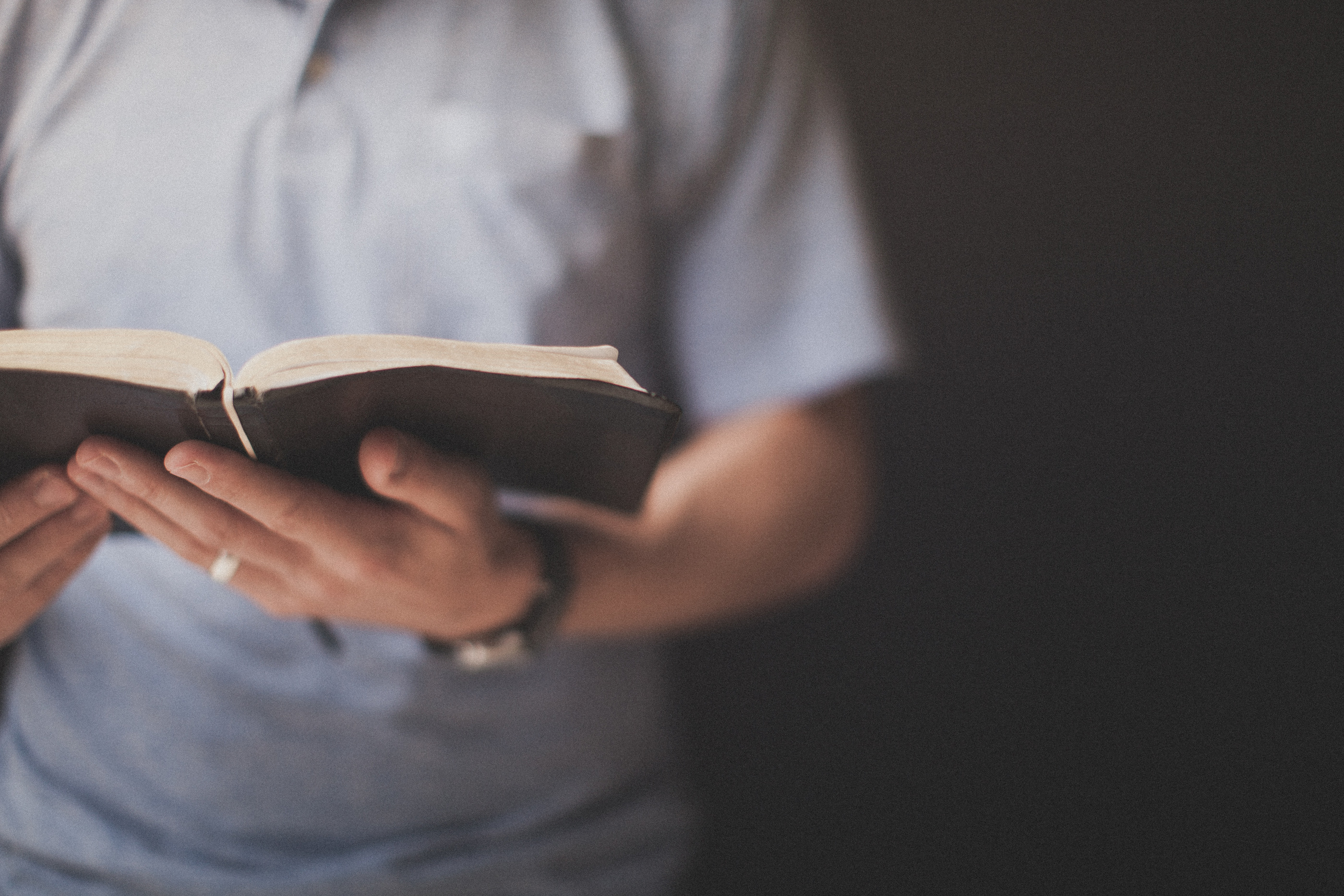 RELATIONSHIPS
Let's face it – Life is way more fun when you share it with others. We think it's so important, that one of our main values strives to make sure that you have healthy relationships – both 'horizontally' (with others) and also 'vertically' (with God).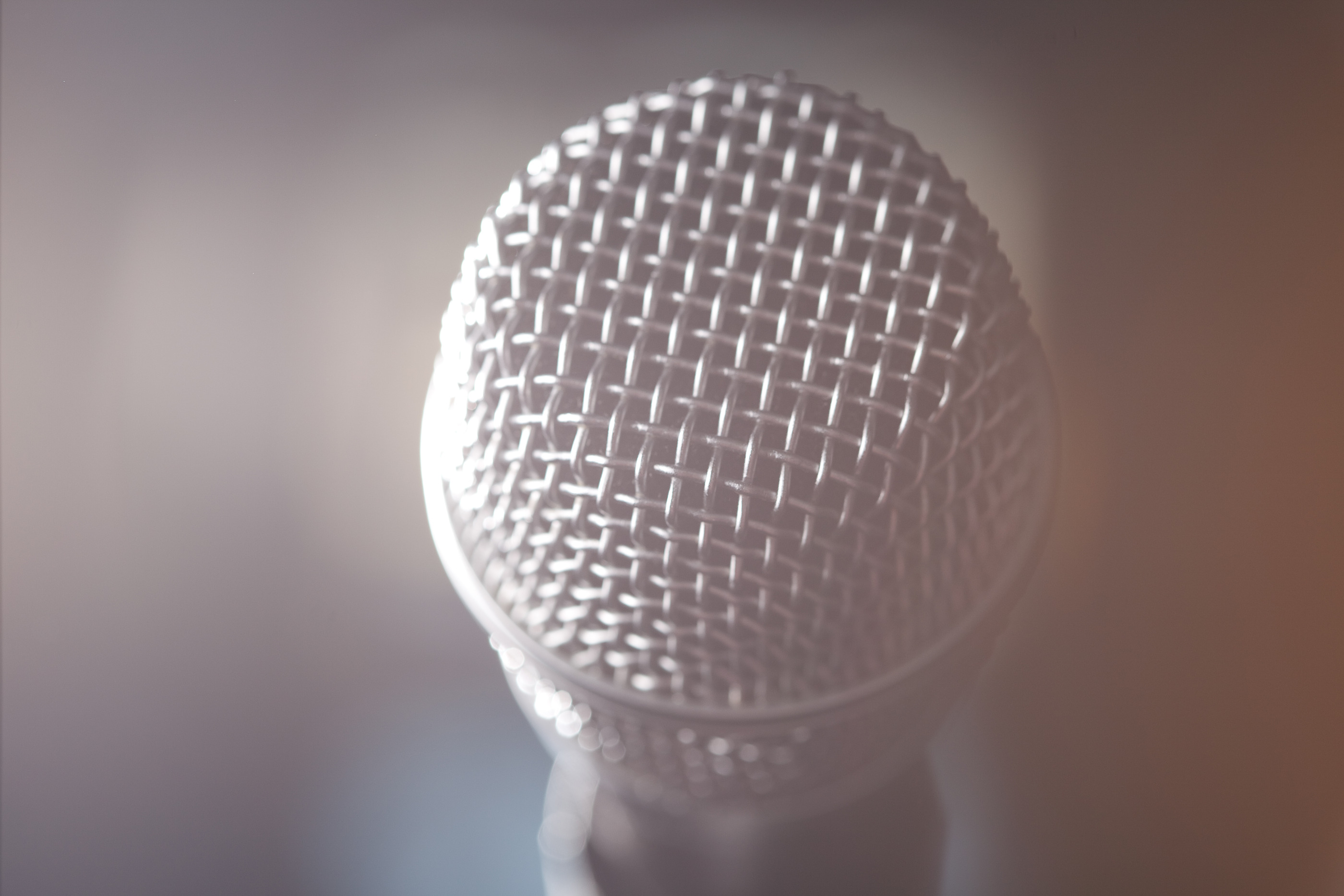 AUTHENTICITY
We are everyday people leading everyday people to become fully devoted followers of Christ. We don't try to cover up our mess ups. We just really care that people from all walks of life entering our doors experience God's unending grace and love.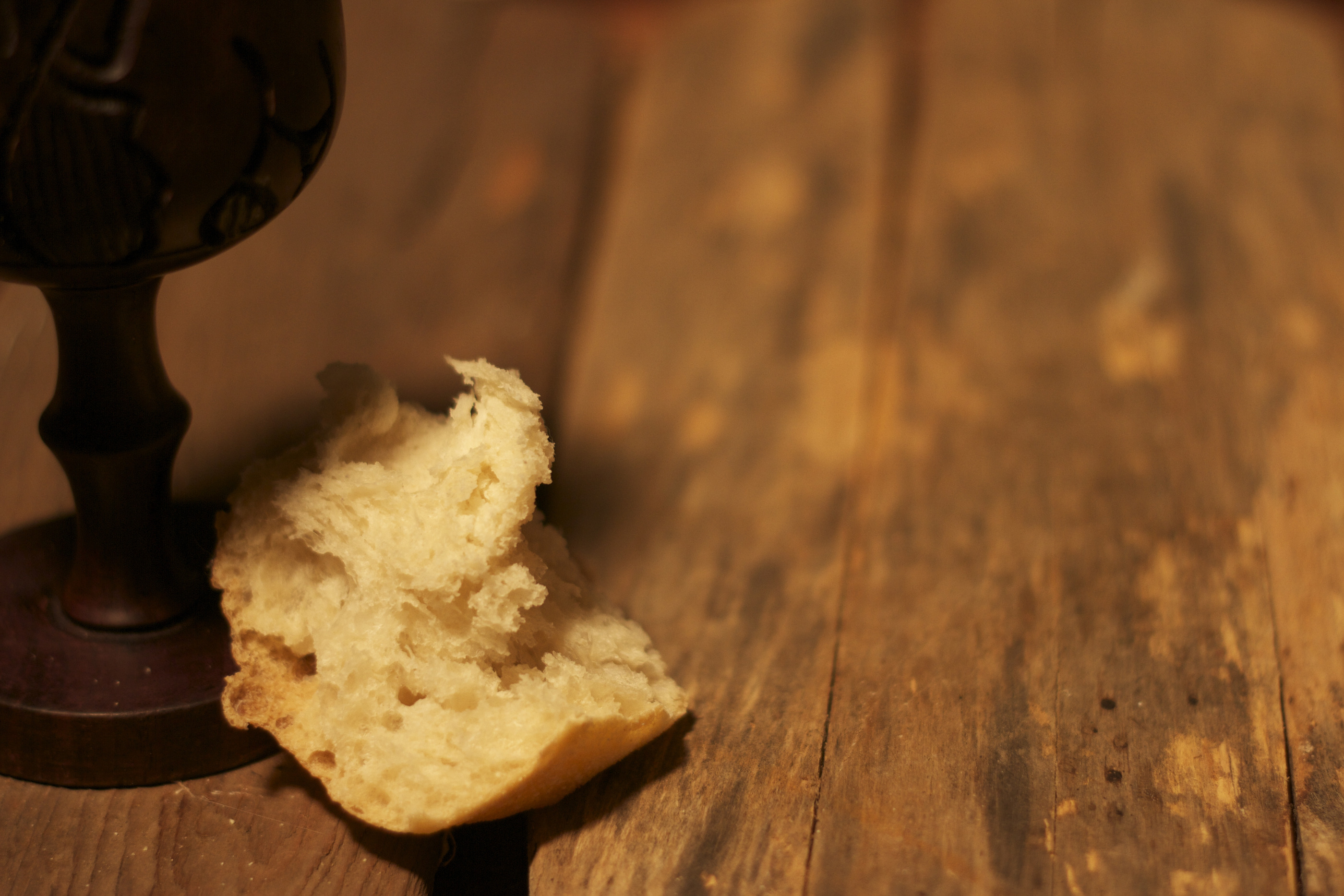 SERVANTHOOD
We are spiritual contributors, not spiritual consumers. Servanthood demonstrates itself in serving, surrender and sacrifice. This isn't something that you do, servanthood is an active lifestyle that meets needs and makes a difference.