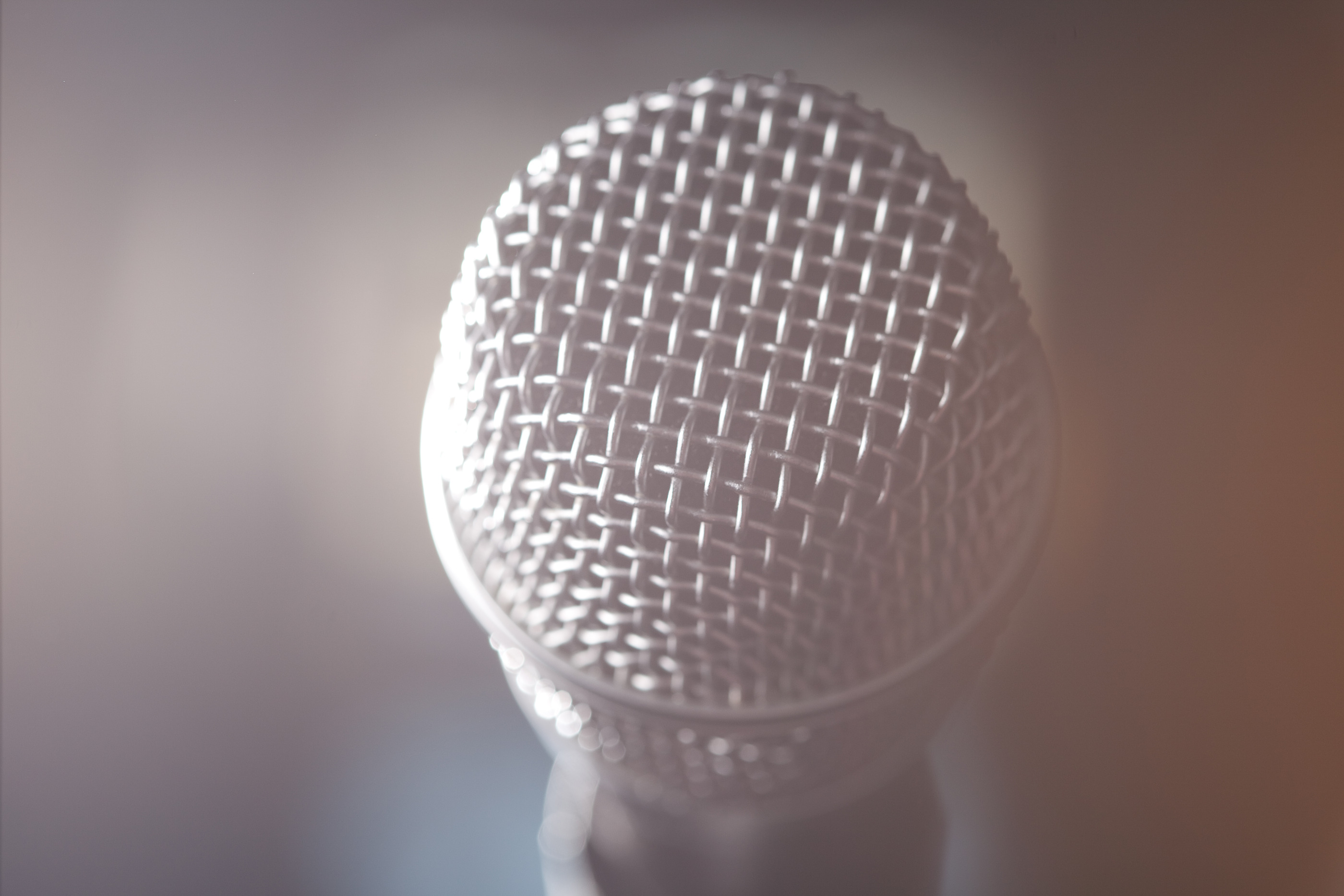 WORSHIP
We are here to lead everyone to become more like Jesus. We really care that people from all walks of life entering our doors experience God's unending grace and love through God's Word, prayer, and corporate & personal worship.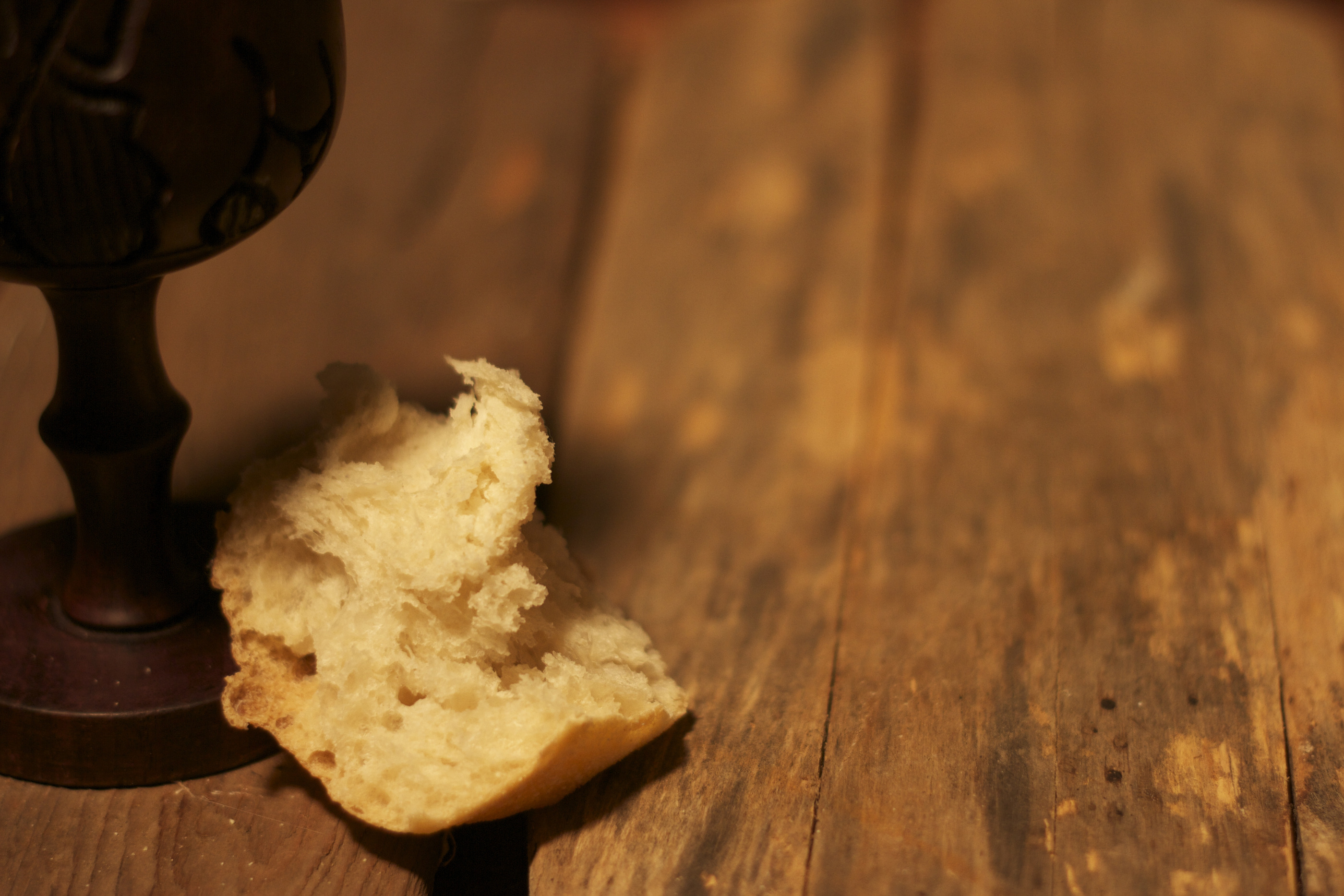 SERVE
We are ambassadors, representing Christ to our world.
When we serve we unleash God's love into our church, homes, community and world.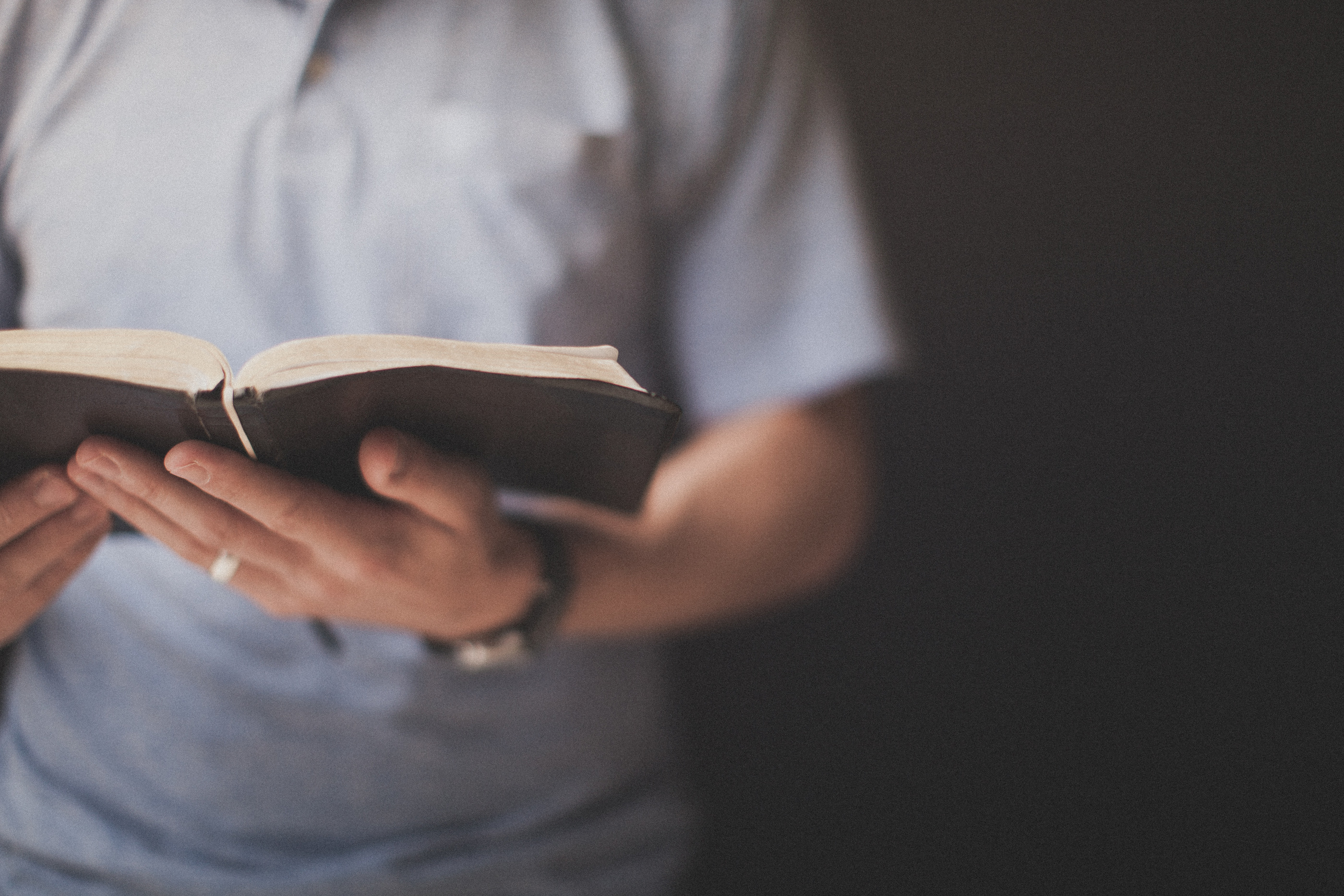 GROUPS
Let's face it – Life is way more fun when you share it with others. We think it's so important, that having authentic, healthy relationships is one of our most important values. We understand that helping others become followers of Jesus is what we are called to do!