Our mission at Gateway is to lead everyone to become more like Jesus.
We focus on growing people in spiritual maturity in order to unleash God's life-changing, unconditional, sacrificial love in our church, homes, community and world.
So where do we suggest you begin?

Engage in Worship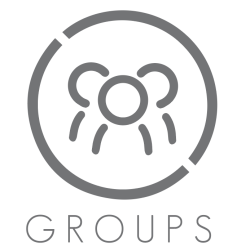 BUT, we don't want to just hear about Jesus, we want to become more like Him.
So how do we grow to become more like Him?