What is the Dream Team?

The Dream Team is a team of incredible people who have discovered their gifts and passions (click to see MyFit) and are actively serving in them to make an eternal difference.
Join this team of mission-critical people who intentionally unleash God's Love into our world.


See where you can serve

Join the Team


Why Join the Dream Team?
When we serve, we don't buy God's favor. We serve as an expression of our gratitude for what Jesus has done for us, and to fulfill our God-given purpose. And when we serve, we grow in character and in spiritual depth. We grow closer to God and to others.
Current Dream Team Needs
Greatest need at 11 AM
---
How do I join the Dream Team?

One: apply for the dream team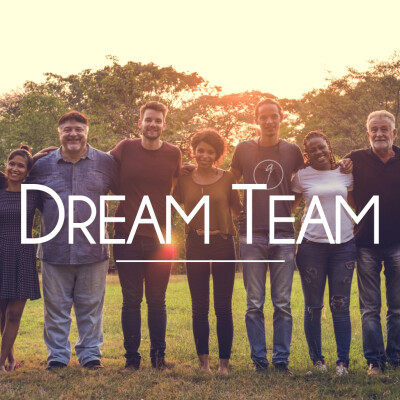 1) Complete the Dream Team (Adults) OR the Dream Team - JV (Students) Application
2) Complete the MyFit Questionnaire
3) Complete the H.E.A.R.T. online course to understand expectations & serving culture - We'll follow up with you to complete this brief online course.
---

two: attend connecting point

where you'll discover how you can become more like Jesus.

Register for Connecting Point
Interested in leadership at Gateway?
Become a church member after attending Connecting Point.
Not ready for membership? No worries! Learn about ways to grow and connect with others at Connecting Point!
---

three: complete ministry-specific Training

We'll follow up with you to complete any specific team orientation & training
---

That's it!
We pray that you will begin your journey with the Dream Team today!

"...That is what the Son of Man has done: He came to serve, not to be served - and then to give away his life in exchange for the many who are held hostage."
Matthew 20:28 (The Message)